Many people struggle with finding their own sense of style when it comes to planning their new home. When you walk into your home unit, you want to feel like it fits you.
If you're an artistic person, you would want the right colours and style so it will show off who you are and make you feel good. If you're a bookworm, you will be struggling to define your style. If you're a person who loves to cook, you would prefer a functional and splendid-looking Kitchen.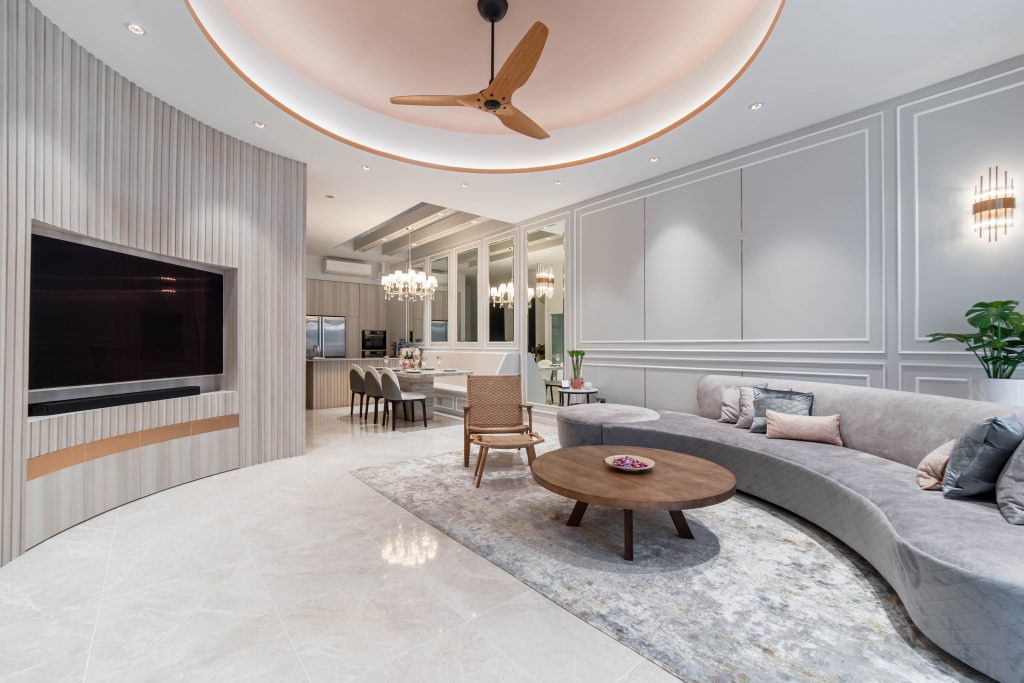 Here are some Tips to help you in finding your Renovation style and creating that perfect home that suits you best:

1. Take a Slow Walk through your Home Unit
Everything you need to know and do to identify your own Interior design and renovation style, all start from exploring your home's space. Every home is different because it reflects the taste, desires, and lifestyle in the home.
2. Ask a few Important Questions
Answering a few key questions will help you determine exactly what your Interior design style is. For example:

(a) what do you appreciate in the past and the present?
(b) what colours do you prefer to see every day?

You'll need to answer the question and answer that you most agree with. There are a few questions that will help you make the divide of things that you prefer and prefer not to have.
3. Use Your Interest and Hobbies to Decorate
Let your hobbies and interests become part of your Interior decor and inspiration for your renovation style. Get Creative, Customise and combine your home Interior design with your hobby and interest, and make sure you wake up every day feeling refreshing always seeing your favourite things at home.
4. Imagine Your Dream Home
If you have an idea, how would you describe your dream house? The most accurate way of fleshing out ideas is to show visuals you love in a picture format to your Interior Designer. This allows the designer to understand and imagine the mood of the Interior design better.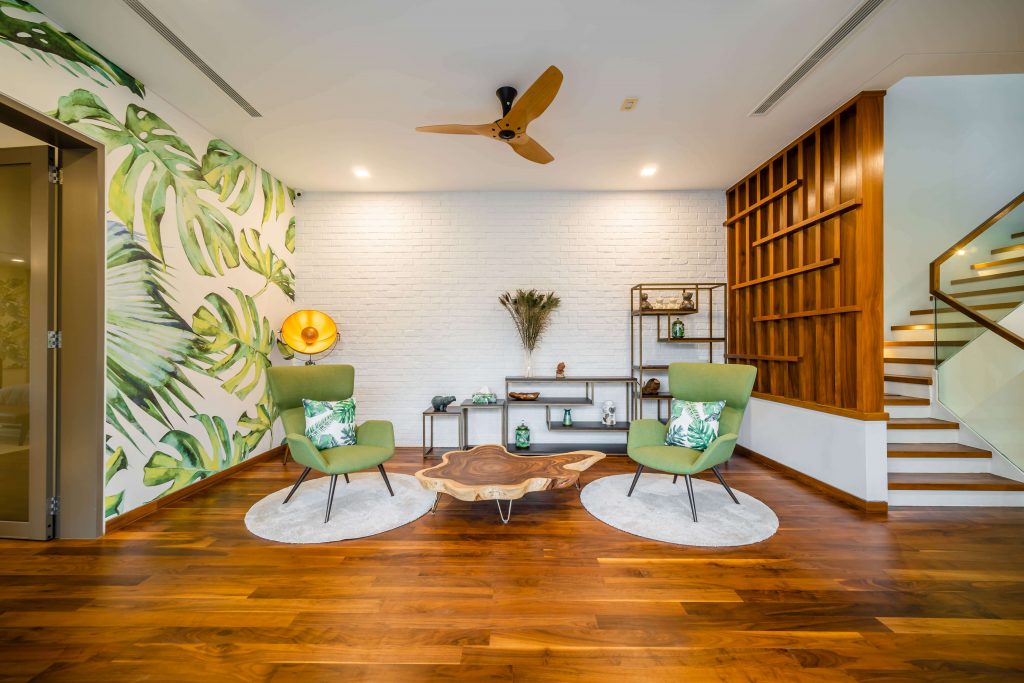 5. Plan Storage
Consider your home's design and prioritise function over aesthetic as Efficient storage is the key to every room in the house. It is important to design for the future to ensure the longevity of the home.
6. Designing a future-ready house
Renovate with the future-in-mind – It's easy to get attracted by the latest trends but don't be swayed by fads yay can change by date and decades. Renovations don't come cheap so it's best to consider both usage and style so it will last a long time for years to come.
Knowing what your Interior design style is before getting started with your Renovation work will give you an outcome that is timeless and you'll be satisfied with.
Let us help you with design and styling your new home. 👉🏻 Talk to Us Now! WhatsApp @ 6597277404

Since you're here, why not view 15 Stunning-Looking Master Bedroom in Singapore? https://www.reztnrelax.com/15-stunning-master-bedroom/
🛋️ Follow Rezt+Relax for more Interior Inspiration! 🛋️
Facebook | Instagram |Youtube | Pinterest | Tik Tok