Singapore Interior Design: Get Natural with Scandinavian, this is a style of minimalistic using a blend of textures, and soft hues to make sleek and modern décor which feel warm and inviting.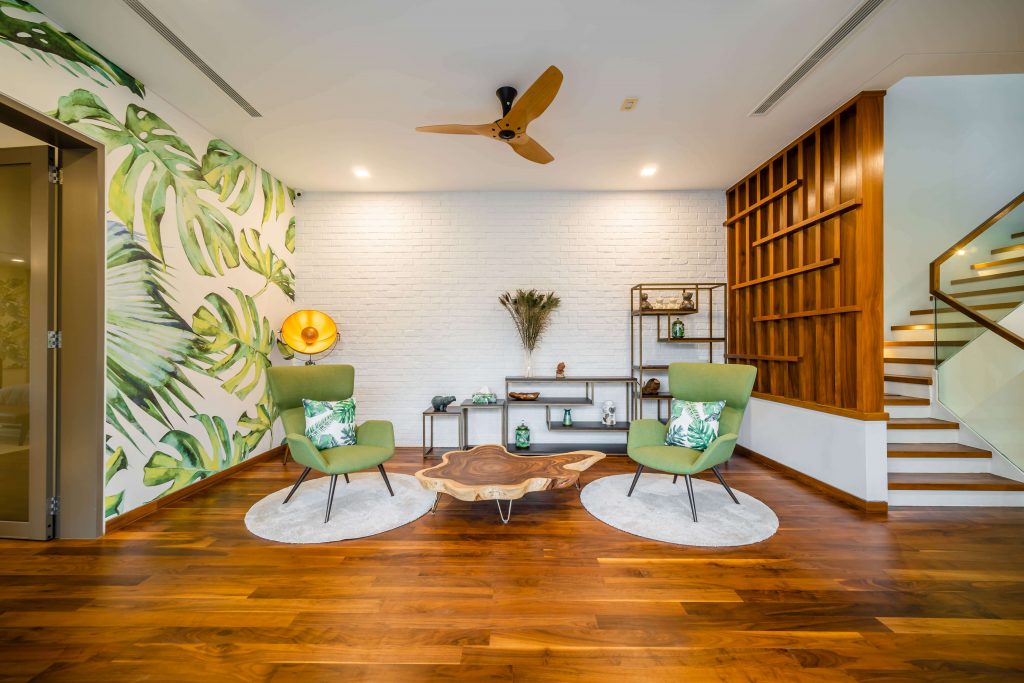 This design style emphasizes clean lines, utility, and simple furnishings that are functional, beautiful, and cozy.

(1) Use Bright and Welcoming Colours
The Scandinavian Interior style often uses a specific colour scheme with similar tones which includes shades of white, grey, browns and green of plants.

(2) Minimalist Design materials
At the first glance, Scandinavian design and minimalism may look similar. The similarity can range from its blend in contemporary design. Its simplicity form of elements used, its uncluttered spaces. There is beauty in simplicity materials that enhance basic and simple texture.

(3) Mixing the Old and the New
Mixing the Old and the New may sound like Eclectic interior design to you. Don't be surprised that some Scandinavian design pulls in a pinch of Eclectic design. It reveal one-of-a-kind Scandinavian, making your home feel unique like no others.
(4) A Touch of Hygge
"Hygge", as pronounced as hyoo-guh, is a Danish word that loosely translates to "coziness" or "comfort," and it's often used to describe a vibe or feeling that you'd get from snuggling indoors. Since the word entered the American lexicon, hygge has become a full-blown, Instagram-worthy lifestyle filled with warm blankets and glowing candles. Relatively, the Scandinavian term encompasses feeling of coziness, contentment and well-being through cherishing the little things in the Interior space. Bringing comfort and coziness is extra important in this case, when you worked on the Scandinavian styled design.

(5) Use Natural Elements
Even a small touch of natural elements will add life to your room. The wood colour and green of the plants brings balance and harmony to its surroundings. The Psychology behind natural elements, engage a dramatic effect on the environment making it more relaxing and simulation.
There are so many ways to style a home. Incorporate this Scandinavian home trend into your own living space. For instance, by adding functional yet stylish furniture and unique decorations pieces. Style your way to Scandinavian with these cool Tips above. 

Rezt+Relax has been featured in the media countless number of times. 👉🏻 Let us help you with your Design! WhatsApp @ 6597277404

🛋️ Follow Rezt+Relax for more Interior Inspiration! 🛋️
Facebook | Instagram | Youtube

Since you are here, why not read: How to Optimize your Home Space Beautifully https://www.reztnrelax.com/how-to-optimize-the-your-home-space-beautifully/