Costa Rhu Condominium Interior Design by JJ Yang+Jimmy Liew

When it comes to bringing warmth and texture to a room, you don't just pay attention to your wall and floor; the ceiling is equivalently important and deserves some love too. And, if you ever wonder, there are plenty of ways to make them outstanding.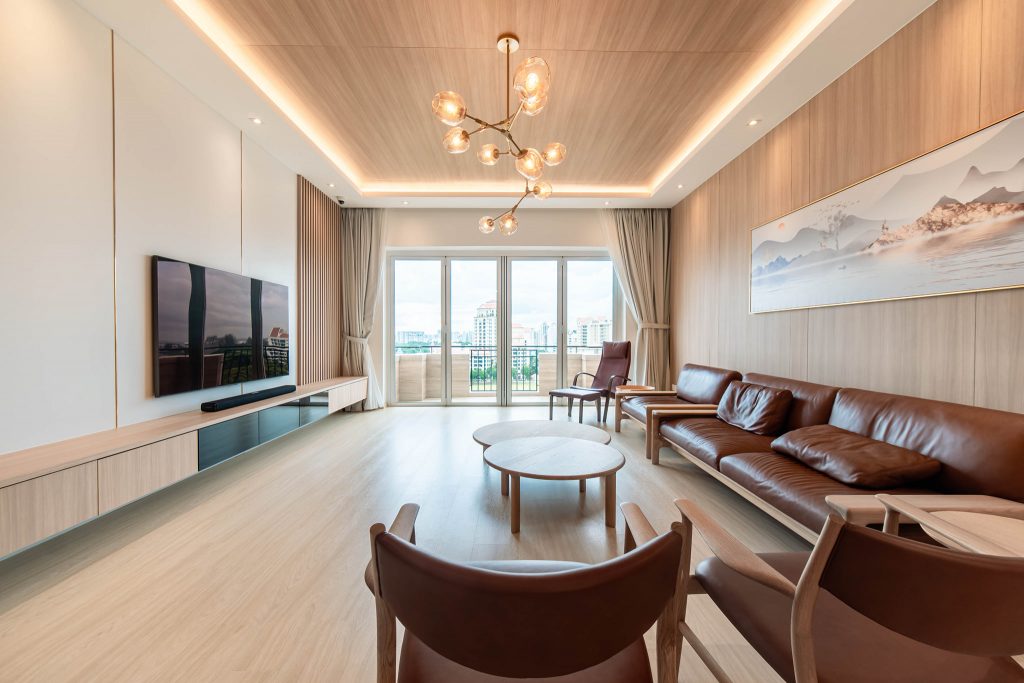 Add a powerful visual connection to the living space by designing both walls and ceiling with wood laminate finish. Additionally, the cove lights around the border of the ceiling crafts a beautifully unique and natural touch in the space.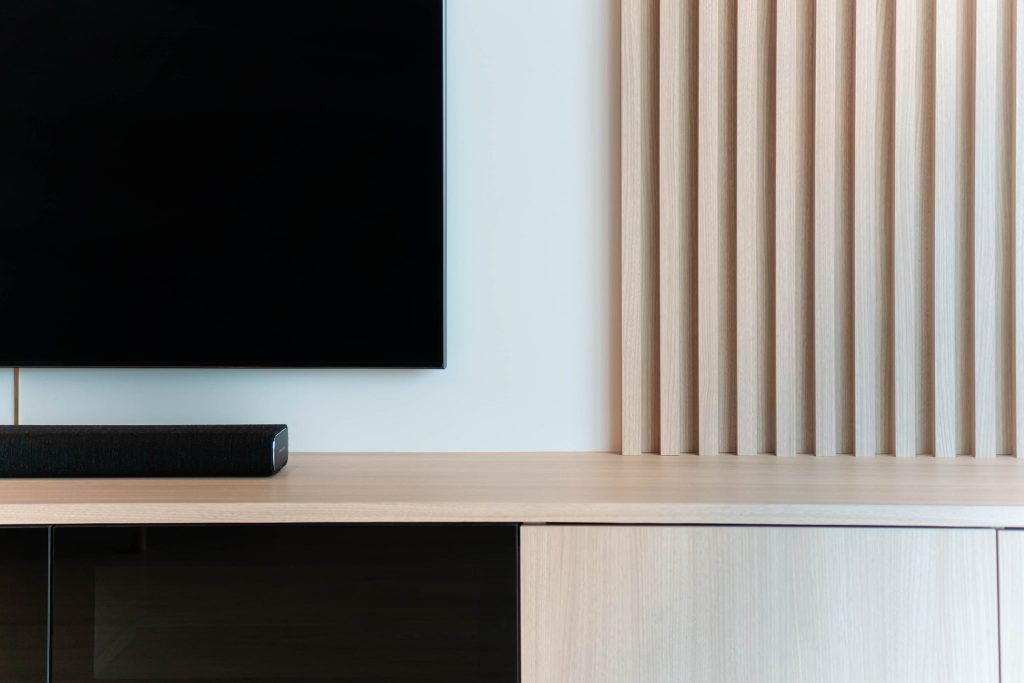 The homeowner loves simple crafted Grafunkt traditional furniture that matches the interior design in the house. It is inspired by traditional woodwork joint craftsmanship as they are crafted with non-adhesive materials, reserving the beauty of traditional-styled furniture into a modern cosy space.
This perfect Minimal Zen and peaceful design will make you fall in Love with Japan again.
Our Creative Designer, for this Project: JJ Yang+Jimmy Liew
Rezt+Relax has been featured in the media countless number of times. 👉🏻 Let us help you with your Design! WhatsApp @ 6597277404
🛋️ Follow Rezt+Relax for more Interior Inspiration! 🛋️
Facebook | Instagram |Youtube
Since you are here, why not read: How Lighting can affects Mood? https://www.reztnrelax.com/how-lighting-can-affects-mood/