Whether you're a first-time homeowner or someone who wants to give your home a new revamped look. Searching for an Interior design firm or an Interior package is often, any homeowner would do.
However, many homeowners will be attracted by "cheap" Interior packages they stumbled upon with a list of attractive "named" products/services given in the package. That's effective advertising for the company, however, nobody knows what's exactly given in the end. Is it the product itself, or the quality, or the timeline, or the service, or if any hidden cost is needed to top-up for the home space's sizing you have which may be different from the package?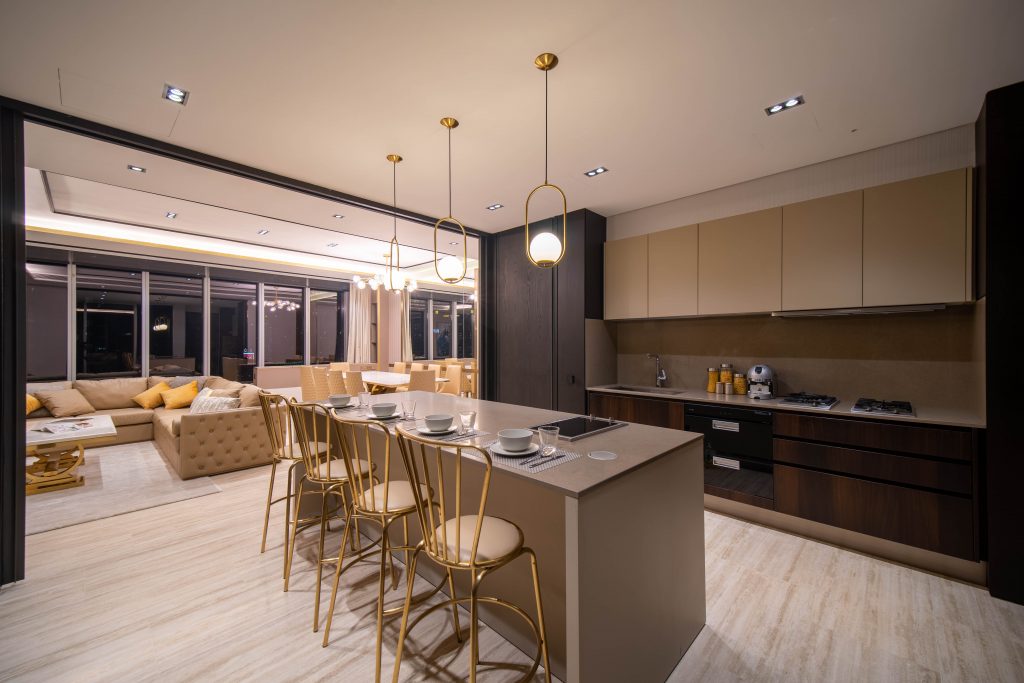 It is important for customers to do their checks when it comes to signing from an Interior design promotion package. By understanding the pricing psychology and strategies behind promotional packages, you'll understand that Interior packages are for customers' attraction and are not actually beneficial to the customers.
Why so? Interior Design can be a Splurging matter, as it is potentially an investment not just for now but for the future. While knowing where and when to save for your renovation is important. It's definitely better than gotten hitched into a cheap pricing ID package where it seem to be affordable but unsure if the essential element and materials is included in the package. It is important to check not just what is given in the package in terms of its sizing and measurement but also research on the company's background.
So, if homeowners do not want to go for packages… what should they look out when searching for the right Interior design firm?
Firstly, choose wisely by doing your homework before embarking on your renovation journey. It's simple, Research and verifies:
• Check whether the company is accredited by HDB and CaseTrust
• Check whether the company is ISO certified
• Check with the company how much is their paid-up capital
• Check their warranty coverage
• Check their stability as a company by knowing their history
• Ask around from reliable people that you personally know
Secondly, ask practical questions that may let you decide on if this Interior Designer or its firm is suitable to your ideal's renovation and design style.
• Check for their Portfolio examples
• Check if they can work out a Budget that suits you
• Check with the company how much is their paid-up capital
• Check the Renovation procedures
• Check and understand their project schedule and the way they manage it.
• Check the renovation timeline
• Check the payment terms
• Check if you could get a 3D visualisation before renovation starts and if you're able to make any changes if design is not suitable.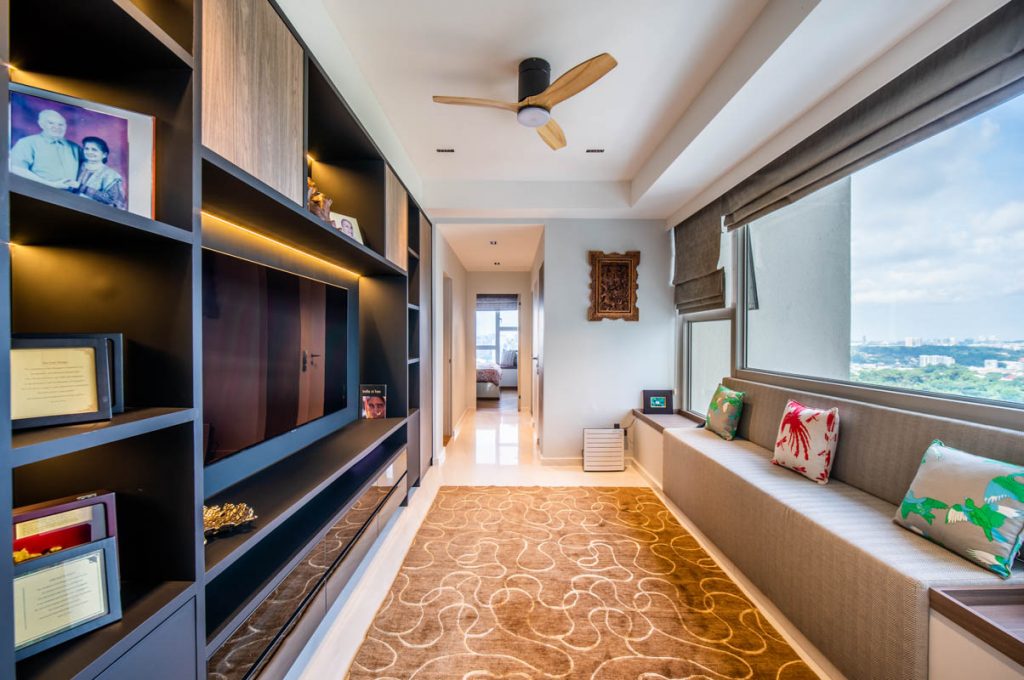 Thirdly, ensure the final payable amount and all the final promised renovation works with its measurement stated is correct before signing the invoice and making the deposit and the payment.
Let us help you design and plan your Home Renovation
👉🏻 We'll be happy to help! WhatsApp @ 6597277404

Since you're here, why not view more Home Tour Article? https://www.reztnrelax.com/category/home-tour/
🛋️ Follow Rezt+Relax for more Interior Inspiration! 🛋️
Facebook | Instagram |Youtube | Pinterest | Tik Tok | Dou Yin