The principles of space planning involve satisfying certain requirements in a specific room's size and taking functionality into considerations for each room. This is to achieve the goal of comfort for the homeowner with functional, flexible, and efficient space. It is important to consist of the knowledge of furniture sizing, proportion and space adjacencies understanding before allocating and divide the interior space to meet the needs of the homeowner.
Why does Space Planning matter?

Before any home Interior design 3d proposal, it is important to plan and complete a proper and efficient home so it can maximize all the available interior space. Some of the basic aspects to consider Duration of stay, Occupants, Purpose and Function, Physical Attributes. Every space planning also requires to keep into account the lighting factor.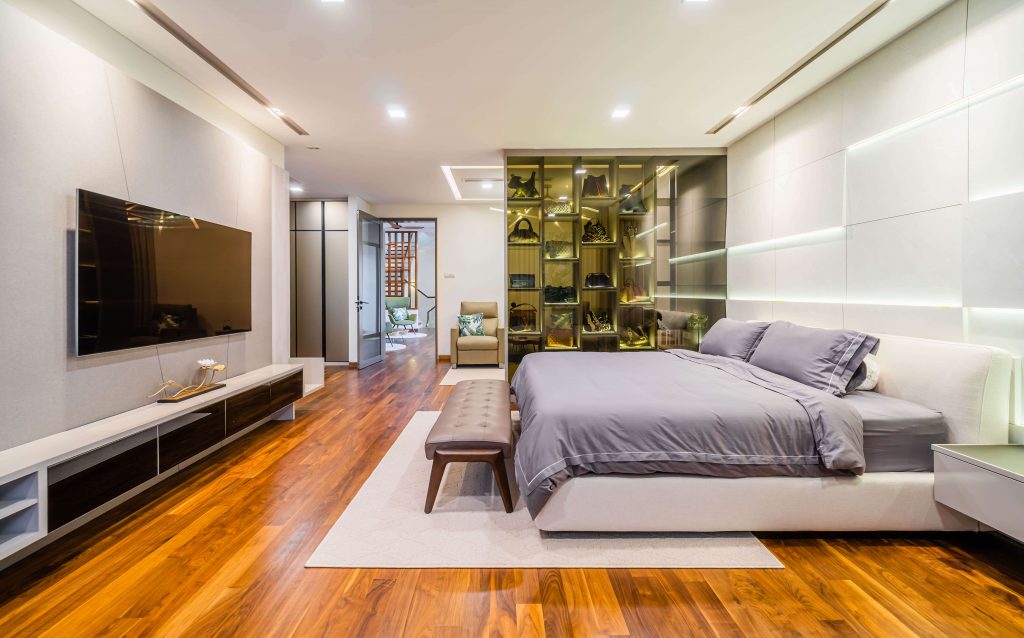 Now you know a little about space planning, here are questions to ask yourself before creating your own space plan:
How much space do we need?
What kind of space do you need? Will it be multi-functional?
Do you have any existing furniture that you want to use in the space?
How do you want to feel; open, cozy, minimal?
How much natural light is available and what kinds of lighting will be needed?
Do you like balance? Symmetry or Asymmetry?
Determine your needs and plan the perfect home with these Tips for ensuring your space is comfortable. Let us help you with the Space-planning and design of your home. 👉🏻 Talk to Us Now! WhatsApp @ 6597277404

Since you're here, why not view Before and After of Interior Houses here: https://www.reztnrelax.com/category/before-after/
🛋️ Follow Rezt+Relax for more Interior Inspiration! 🛋️
Facebook | Instagram |Youtube | Pinterest | Tik Tok