The beauty of Cove Lighting in Singapore Home

Cove Lighting adds a special touch to a room, it helps homeowners to achieve a well-illuminated home that is of the right balance of direct and indirect lighting.

Lighting plays with our perceptions, creates unique sensations and experiences that can totally change a design. Here are some inspiring ideas for a steal.

Cove Light Tray Ceiling in Rectangle with Round Corners:
Cove ceilings are advantageous in numerous ways, besides covering and concealing unattractive ceilings they can also be used to reduce or lower the height of your home's ceiling.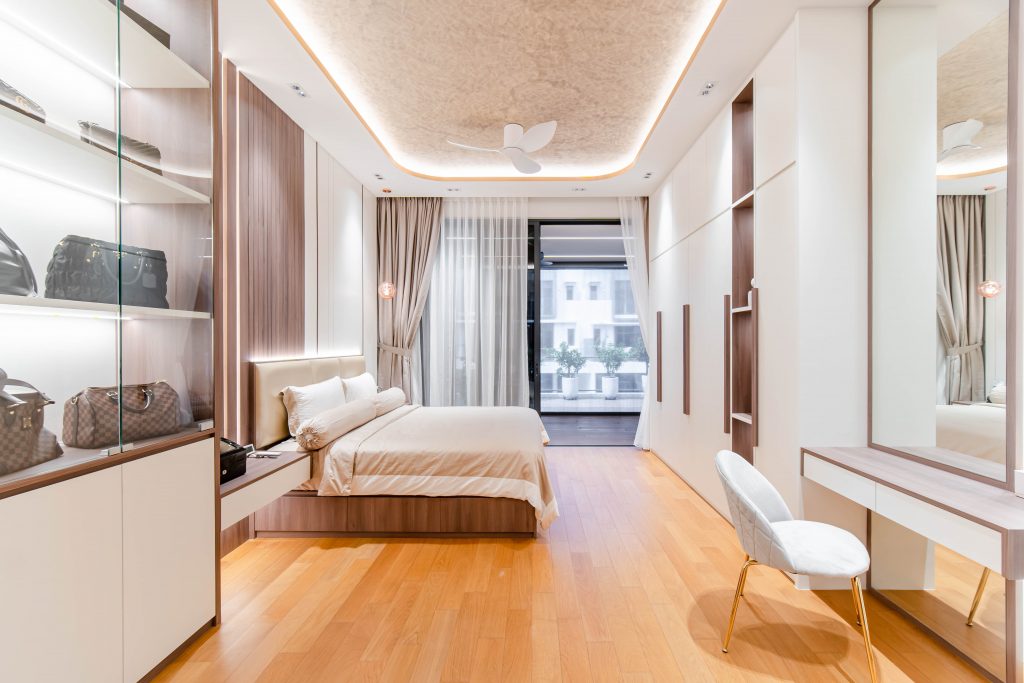 Cove Light Tray Ceiling in Rectangle:
Tray ceilings can be a unique addition to your home space, it adds a cozy, warm and comfortable vibe to home space as well as enhance the aesthetic.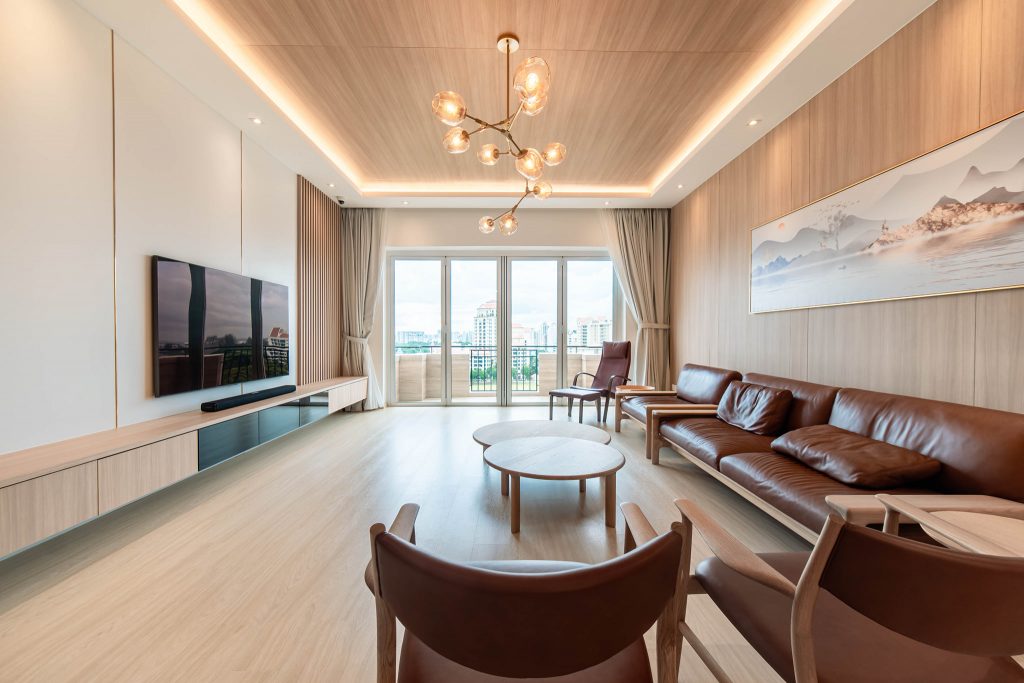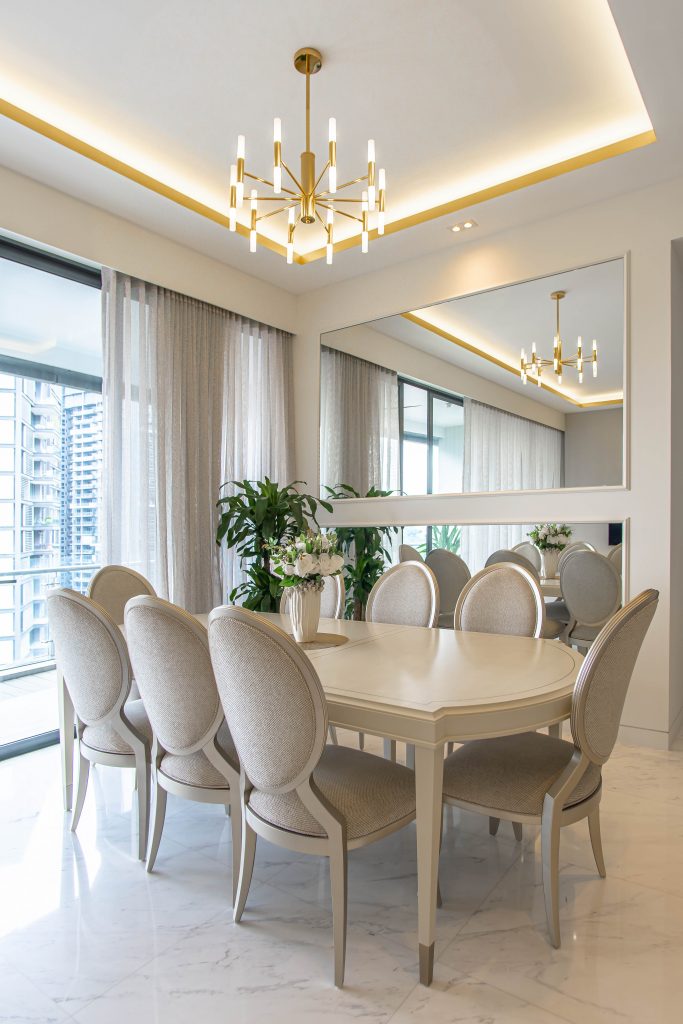 Cove Light Tray Ceiling in L-shaped:
Cove lighting enables you to throw light on decorative notable features in your home decor. A particular feature that may highlight a certain feature in your home.
Cove Light Tray Ceiling in Circular:
By decorating the Cove ceiling, it can segregate area by area in the home. Each cut out of the cove ceiling creates the illusion of a floating space with more dramatic effect.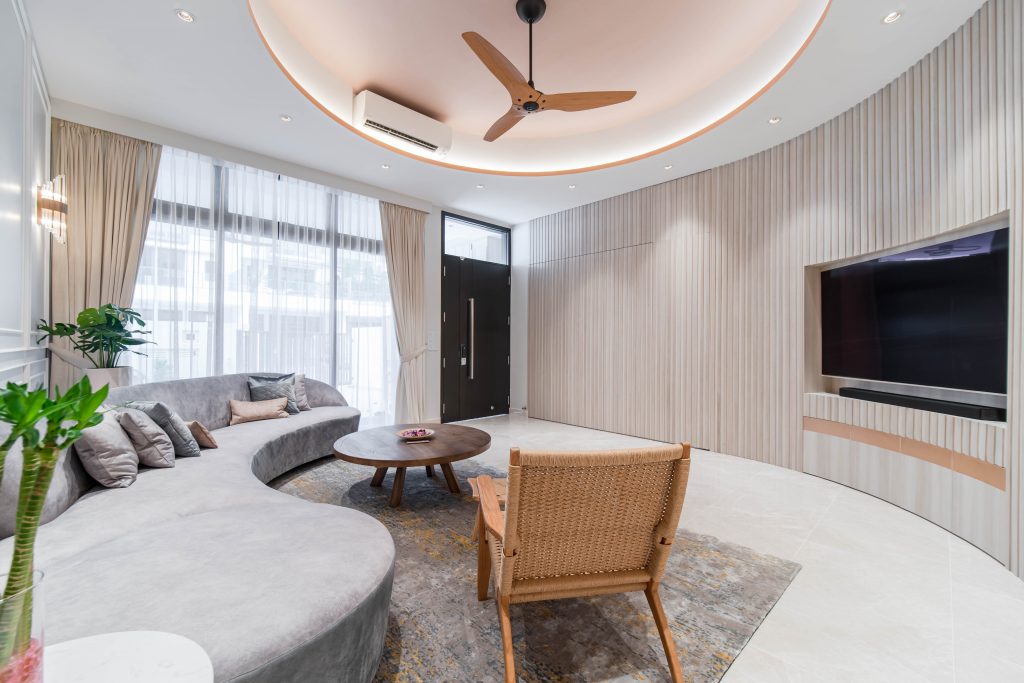 Cove Light Tray Ceiling in Parallel:
If you want something sophisticated and modern at the same time, a cove ceiling is a design that is most ideal for higher ceiling spaces.
I-Beam Cove Light in Rectangle:
If you do not like Tray Ceiling, I-Beam Cove lighting can be an alternate option that is simple yet create a gorgeous look.
Never Underestimate the impact of Interior design lighting, it isn't just a pretty design element. Lighting can make a lot of difference to the ambiance, look and feel in the home space.
Have a quick chat with our Creative ID and it can be the key to designing a gorgeous cove light ceiling to your expectations. 👉🏻 Let us help you with your Design! WhatsApp @ 6597277404
🛋️ Follow Rezt+Relax for more Interior Inspiration! 🛋️
Facebook | Instagram |Youtube | Pinterest | Tik Tok