There are plenty of ways to get the outcome of your desire home. One of which is to hand it over to an Interior Designer so you can save time and the hassle to handle it all.
Home renovation is considered an excellent way to improve the overall value and style of the property. Not only does it impress your guest when they visit but also adequate the amount of storage in your home so you'll be free of clutters.
You may purchase a piece of furniture that looked perfect at shops, and when you bring it home it may feel mismatched with your home theme or other furniture. Getting customize cabinetry could be a smart investment choice. From being built-to-make with the available space in your home, not wasting corners nor looking odd off the theme.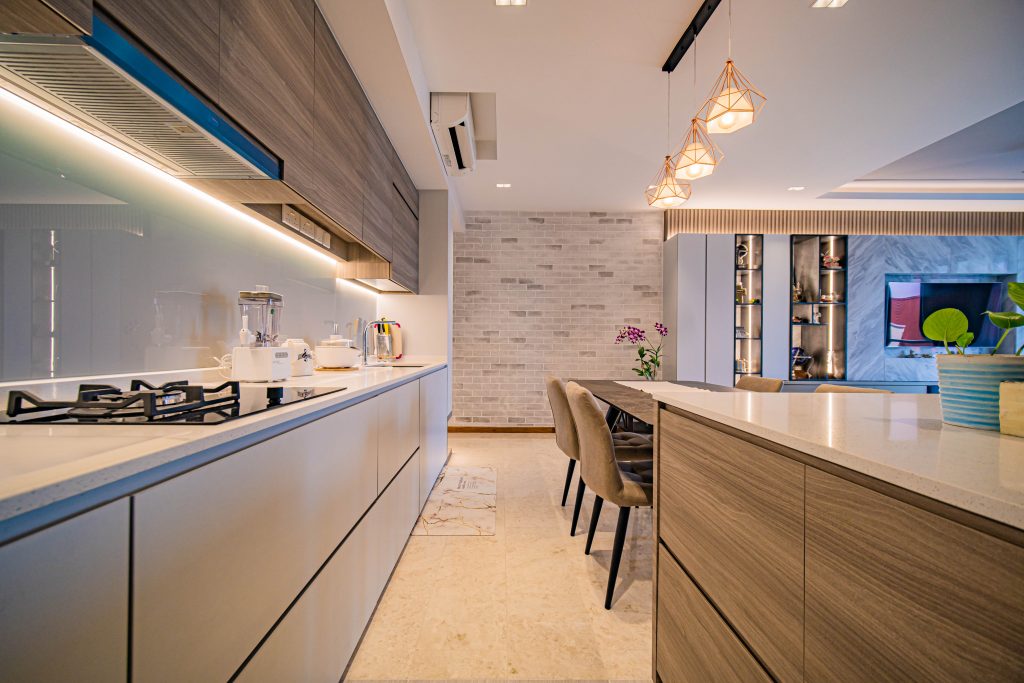 Having it customized includes having choices of its sizing and dimensions, appearance and theme, types of materials and quality, colours, and texture.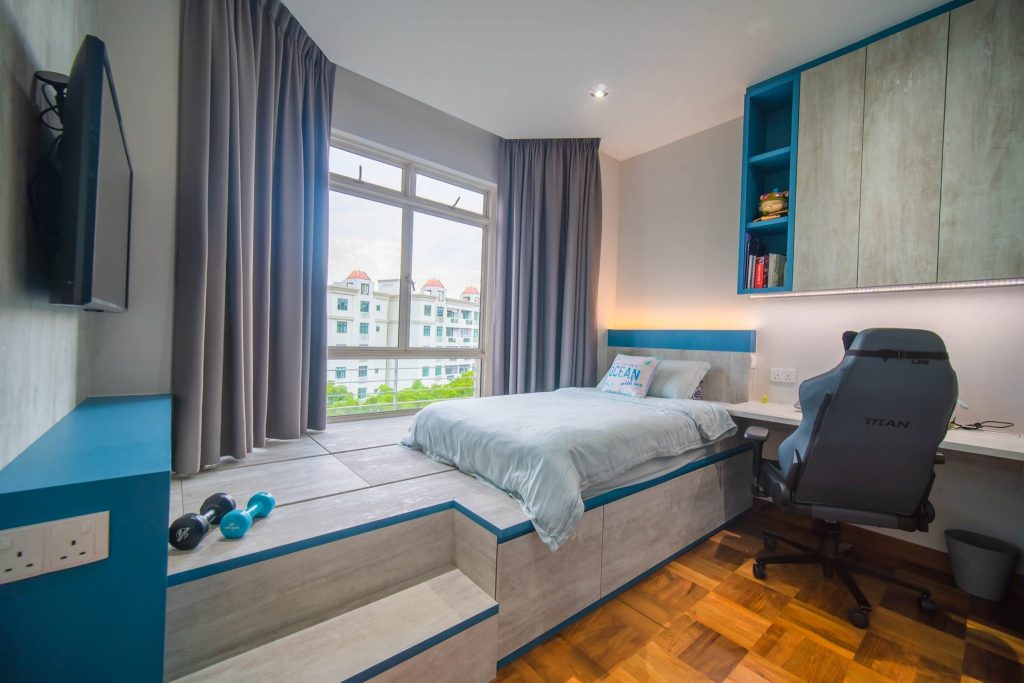 Although Custom-made cabinets take time to build, unlike buying a pre-made which can be brought instantly back home after purchase. You'll be able to keep an eye on the process and watch your budget before the work is being crafted.
These custom cabinetry are worth your money and you will get something that meets your needs so that you can save money in the long run by not buying loose pieces for more storage. Customize carpentry often maximize functionality for homeowners based on requiring storage spaces, design preferences, and lifestyle.
There are just so many benefits that you will enjoy having custom-made cabinetry. If you're keen on bringing these storage ideas into your home, let us help you with your desired design along with your budget. 👉🏻 Talk to Us Now! WhatsApp @ 6597277404

Since you're here, why not view more Home Tour Article? https://www.reztnrelax.com/category/home-tour/
🛋️ Follow Rezt+Relax for more Interior Inspiration! 🛋️
Facebook | Instagram |Youtube | Pinterest | Tik Tok | Dou Yin