Reviews are important to us, reviews provide us an opportunity for our business to grow and improve. It helps us build a relationship with our customers. It provides us with insights into how we are doing and where we stand in the industry.
We sincerely Thank our review contributors, no matter if it's negative or positive reviews. We appreciate our customers giving us their take on what we could possibly improve. Although Negative reviews can have a dramatic effect on our business and reputation, we are Thankful that our customer spends their time sharing their thoughts and explaining what could probably be done better.
Rezt+Relax Feedbacks Helpline – We're Happy to help: Get in touch how you like, the choice is yours

[Phone] If there is something you want to voice out, we're here for you. Kindly contact our hotline at 9721 5338 (https://wa.link/e5g83a) so we can arrange with our customer service officer to investigate and help you along from there.

[Social Media] Facebook | Instagram
Feel free to follow us on Social Media, leave a DM for us. We usually get back to you within 1 working day.

[Email/Website] Contact Us here
Feel free to feedback through our website's contact form. We will get back to you within 2 working days.

[Contact our Bosses]
Everyone's expectations are different, a belief standards and expectations play a huge part and at the same time can also be a blurred line for different people. We've always kept up and improved not only the Renovation & design aspect but the quality and service that our Interior Designers and partners ensure to bring.
Having a mixture of positive and negative reviews is a good demonstration and authentical for our company's credibility.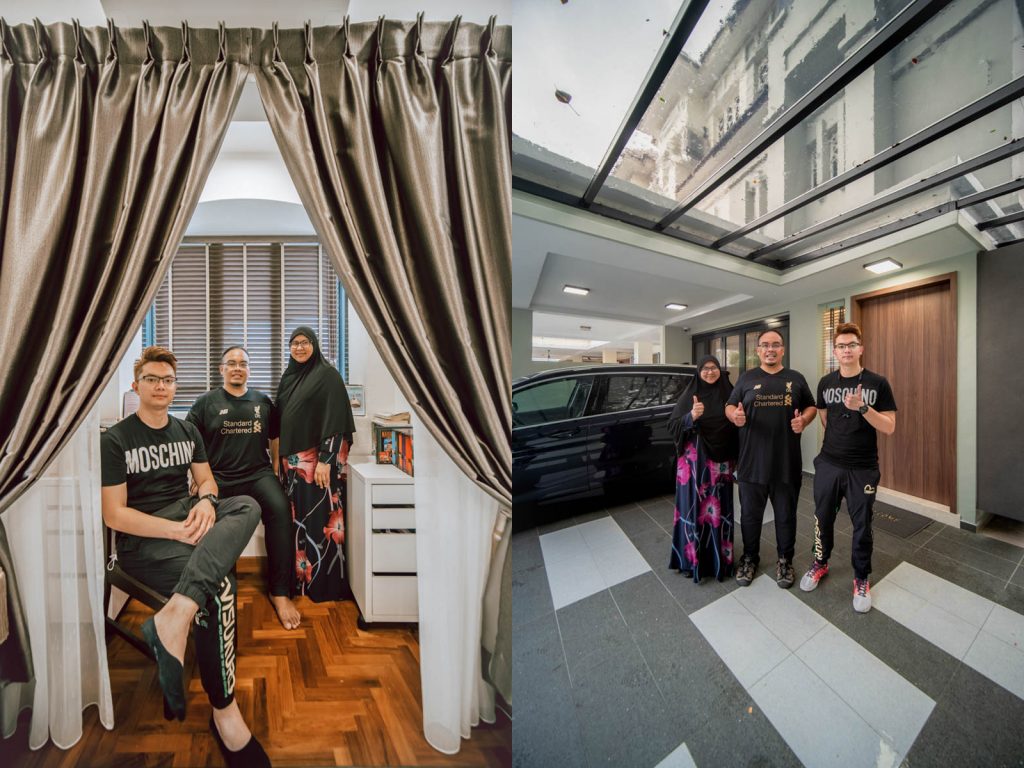 There are people talking and there are people listening. The online review is potentially one of the most powerful transparency yet mutual insights that new customers rely upon.
Not every customer will tell us that they are unhappy or happy with our services. We want you to know we're always here for our customers anytime, and always grateful for their time letting us know how we are doing.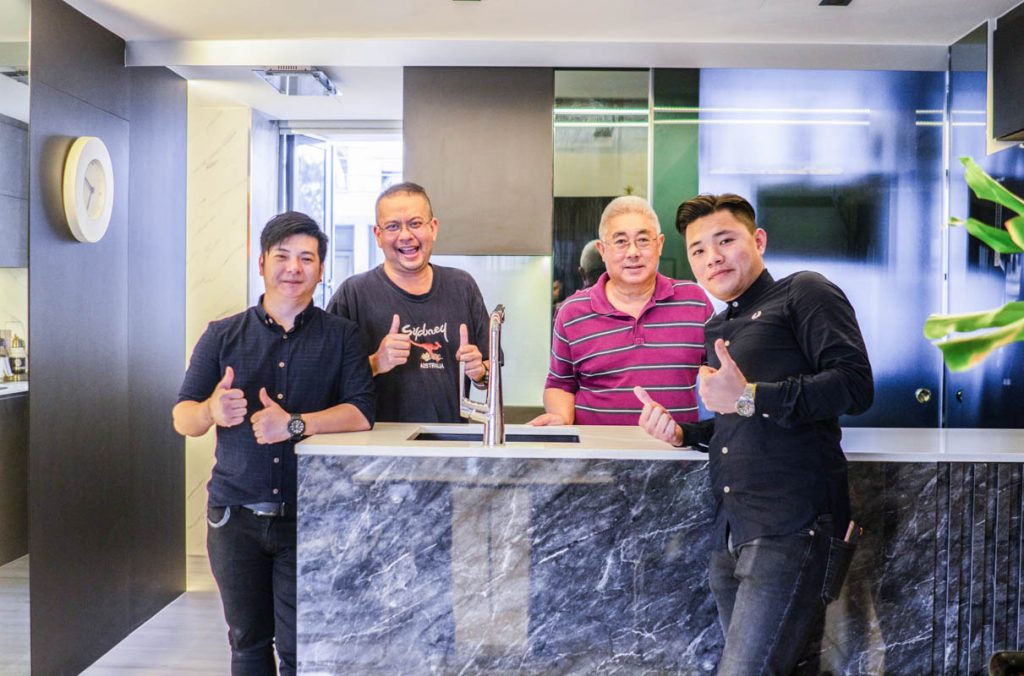 We appreciate your feedback and we always take feedback on board to ensure we are delivering excellent work and service for our customers.
– – –
We always work towards better customer service. No matter what's your requirements, Rezt+Relax will be able to meet your expectations and deliver the best results.
Here's what our customers say about us: https://www.reztnrelax.com/testimonials/
– – –

Since you're here, why not read how we've fulfilled more than 20k Homeowners Dream Home: https://www.reztnrelax.com/category/home-tour/
🛋️ Follow Rezt+Relax for more Interior Inspiration! 🛋️
Facebook | Instagram |Youtube | Pinterest | Tik Tok | Dou Yin