Victorian had a lavish, luxurious, and extraordinary style that merge into creating opulent and romantic trends in Interior design, while the Colonial Interior style is one of the popular styles of home when the Colonial style evolved from European influences which started in the 1600s. These two and hybrid styles have several defining characteristics and personality in a form of its architecture. Although both Colonial and Victorian homes have aesthetic variation, there are a few distinct characteristics worth examining with more detail.
Let's take a peek inside the Modern Luxurious English Colonial Victorian Hybrid homes: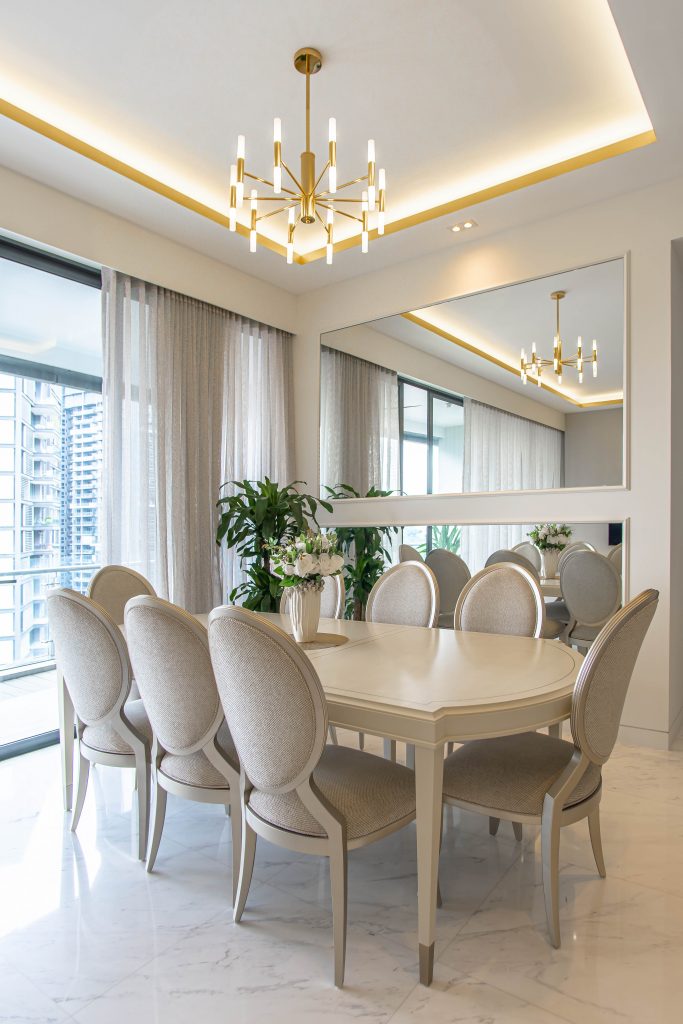 Get this look: This timeless Colonial-Victorian styled Dining space is an elegant classic, it evokes a relaxed feeling, holiday vibe with the kind of luxurious touches you'd find in a five-star resort.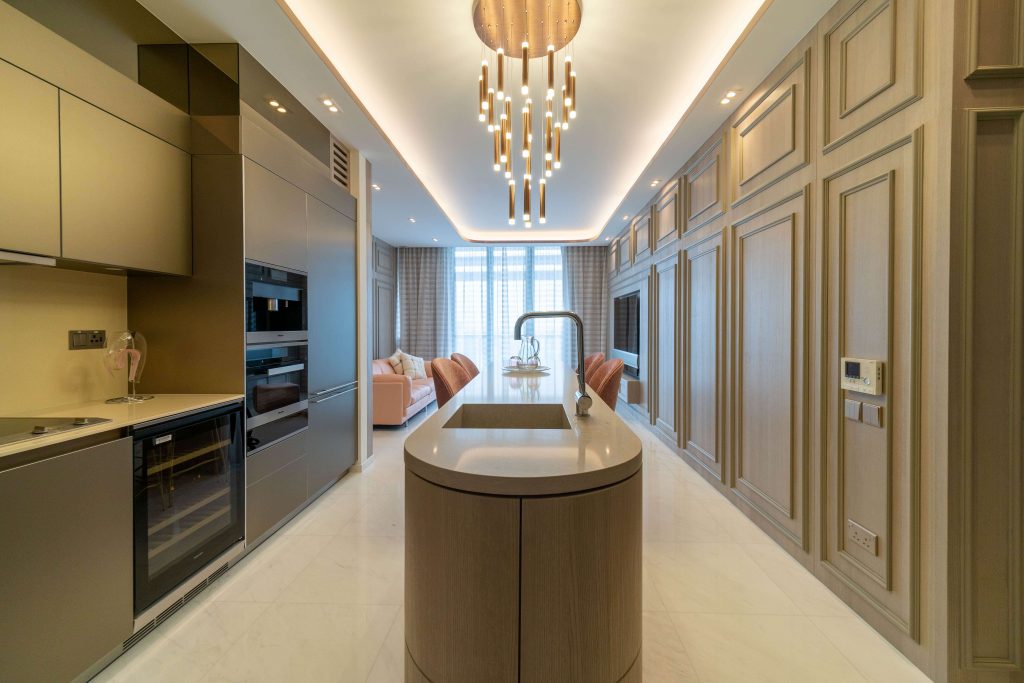 Get this look: In the age of open-concept design, the airy open space complements the clean lines of the hip Colonial mixed European styled Interior design. This Interior style is often fascinating in its creative details, sophisticatedly matching up to client's expectations.
Project: South Beach Residences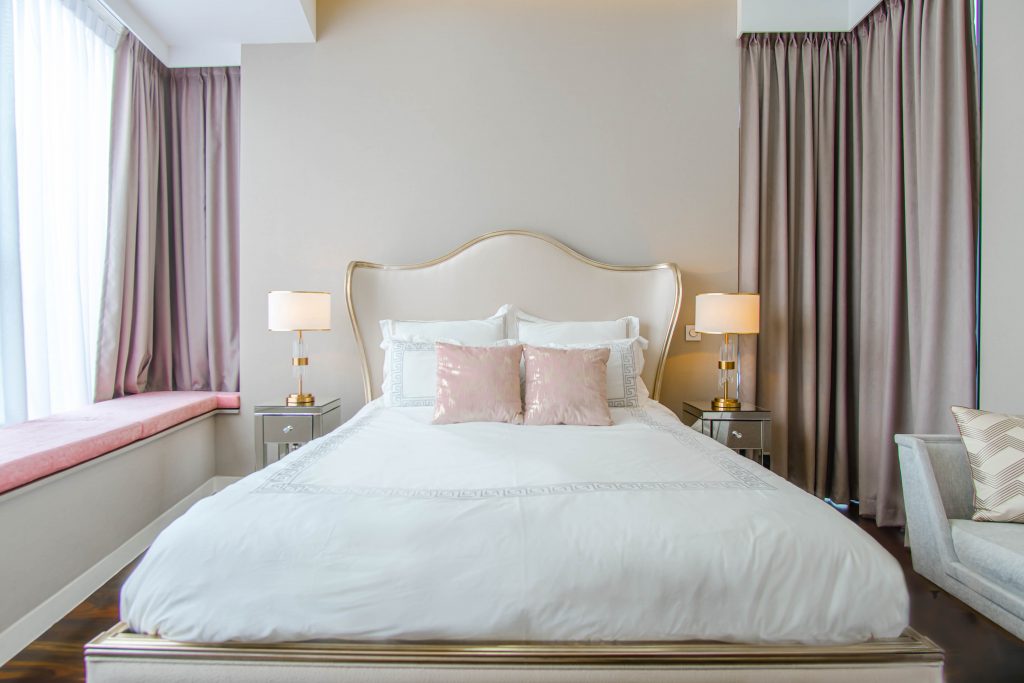 Get this look: An Elegant and Refined Modern English Victorian Abode that exudes timeless charm in this Home. Modern glam decorating is where luxe classics meet architecture and fashion. The healthy dose of shine, pretty pastels, and glamourous gold profiling makes it so Pinterest-worthy!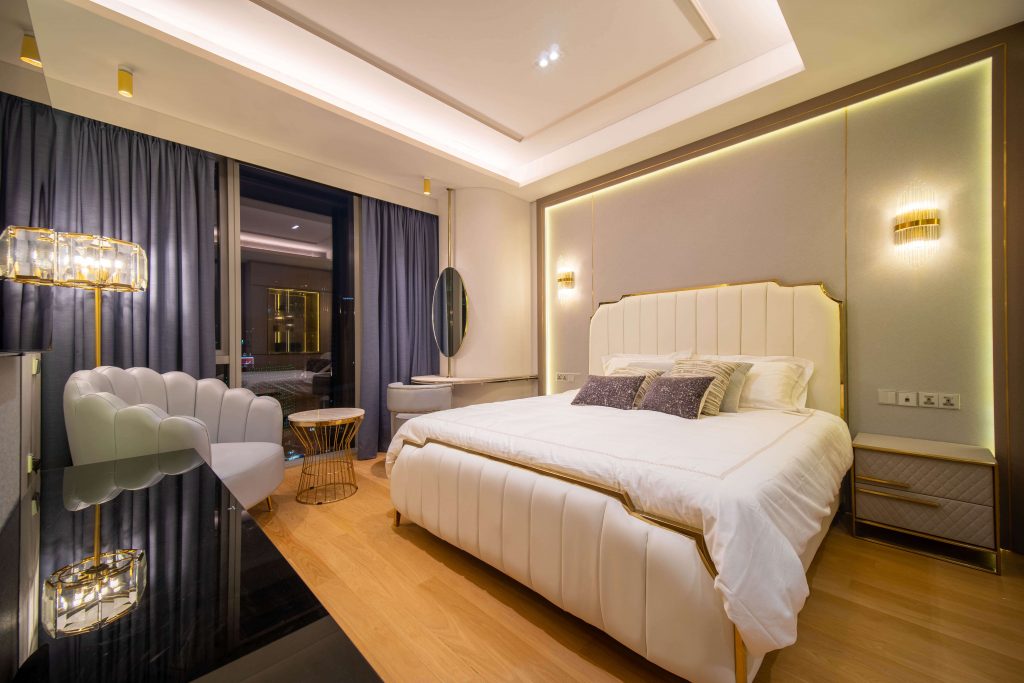 Get this look: Spruce up your own Prestige Abode, and turn your home into an Exquisite Modern English Luxurious Hotel Suite. Welcoming yourself into your home that is an Ultimate Retreat, a Vacation spot, a Getaway, and a Home that you love.
If you can't get out of town, or just want to extend the feel-good vacation vibes 👉🏻 Let us help you with your Design! WhatsApp @ 6597277404
🛋️ Follow Rezt+Relax for more Interior Inspiration! 🛋️
Facebook | Instagram |Youtube | Pinterest | Tik Tok