Is your bathroom boring or poorly designed?
Bathrooms are one of the most important areas in the house, there is no doubt that life is impossible without a bathroom at home. A well-designed bathroom is every homeowner's dream, especially in a compact space like this may actually boost mood by being a retreat in your daily stressful lives.

Looking to renovate your HDB Bathroom? Whether you are planning on a complete bathroom makeover project or having some minor changes. Here are Essentials knowledge and price guide for you so you can plan along with your Budget.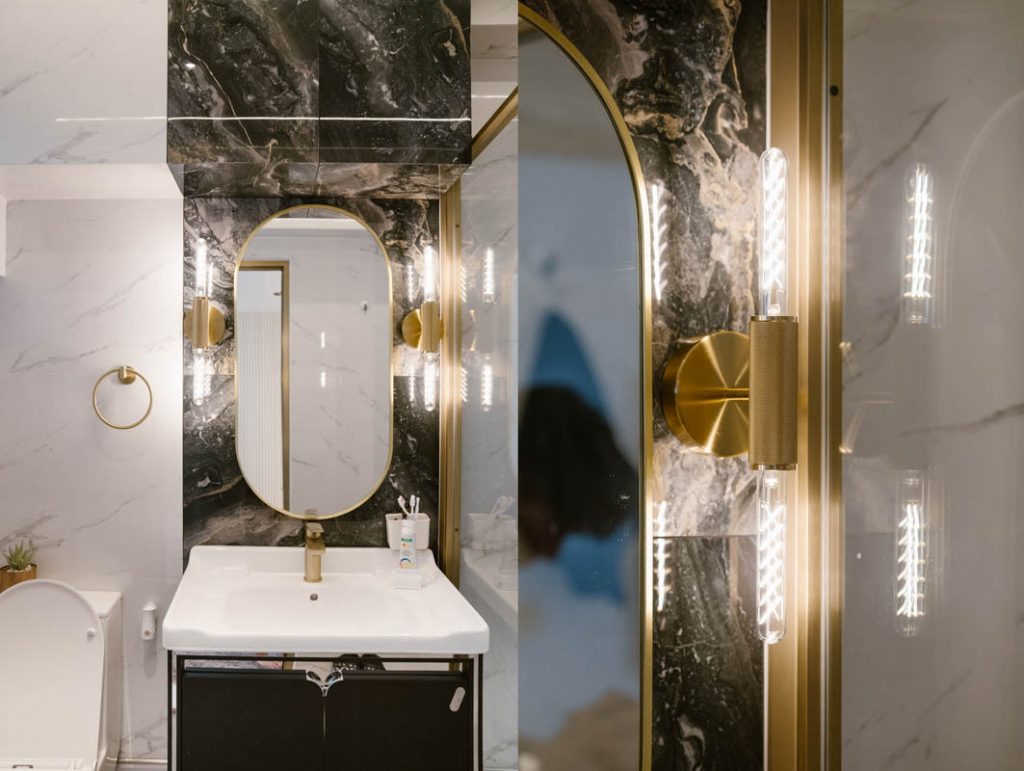 Bathrooms can be one of the most expensive rooms to refinish within a home but they can also be one of the most rewarding projects to tackle. Since it's going to make a huge impact on the comfort and functionality of a home.
Your Bathroom materials and accessories can significantly influence your Budget. As well as the cost associated with the Renovation, Here's a Rough guide to the cost of HDB Bathroom Renovation:

Plumbing – $1200-$2000
Floor Tiling – $1200-$2000
Wall Tiling – $2500-$3500
Shower Screen – $650-$900
Sanitary – $1500-$2500
Vanity – $500-$1200
Countertop – $400-$1000
Accessories – $400-$2500

To sum it up, renovating a Resale HDB apartment that somebody else has already lived in for a long time before is possible that it needs renovations for repair as well as maintenance. For instance, the plumbing cost may be slightly higher than renovating an HDB BTO apartment that is completely new. A rough add-on cost that you may consider:
Hacking – $1300-$2000
Plumbing – $2000-$3000
The final pricing however depends on the homeowner's expectations for each aspect as well as the Design theme, Material, and size of the Bathroom.
Some decisions and questions that could relatively help you save costs:
Does your Bathroom require a large or a small Vanity unit?
Do you just want the basics or?
Do you need top-of-the-line products or mid-range will do the same?
Open-shelving or close-shelf for storage?


Some are factors and details to consider:
Do you need a child-friendly or elder-friendly design?
Low-Maintain and Easy-to-Maintain
Amount of Storage space needed
Well-ventilated
Design/Aesthetics

Set a clear budget, decide the Appropriate timing, and choose the Best Design for your Bathroom. Make the most of the limited space in your HDB bathroom, let us know your Interior design requirement so we can plan for your dream Bathroom.
🏠 Connect with us and Explore creative ways you can renovate your home now! 👉Facebook 👉 Instagram ✨Youtube ✨ Pinterest 👉Tik Tok 👉 Dou Yin ✨小红书 Xiao Hong Shu ✨Lemon8