Designed by Shawn Haw+Jeff Tan: Tapestry Condominium Singapore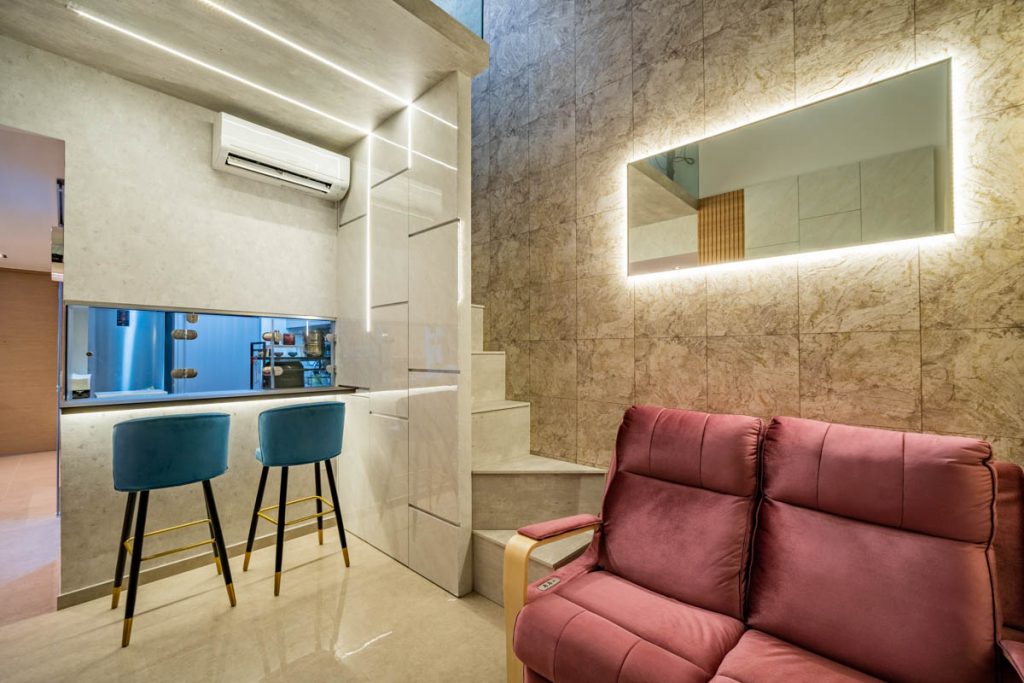 If you would like to enjoy a Lofty lifestyle, which is typically a mezzanine storey of the existing high ceiling condo unit. You're on the right page, in this Condo unit at Tapestry. The Ceiling in the Living room range from around 3.8 to 4m high. The homeowner would like to maximize the space with its Kitchen extended to the Living space and above it would be the Loft where their Study area is.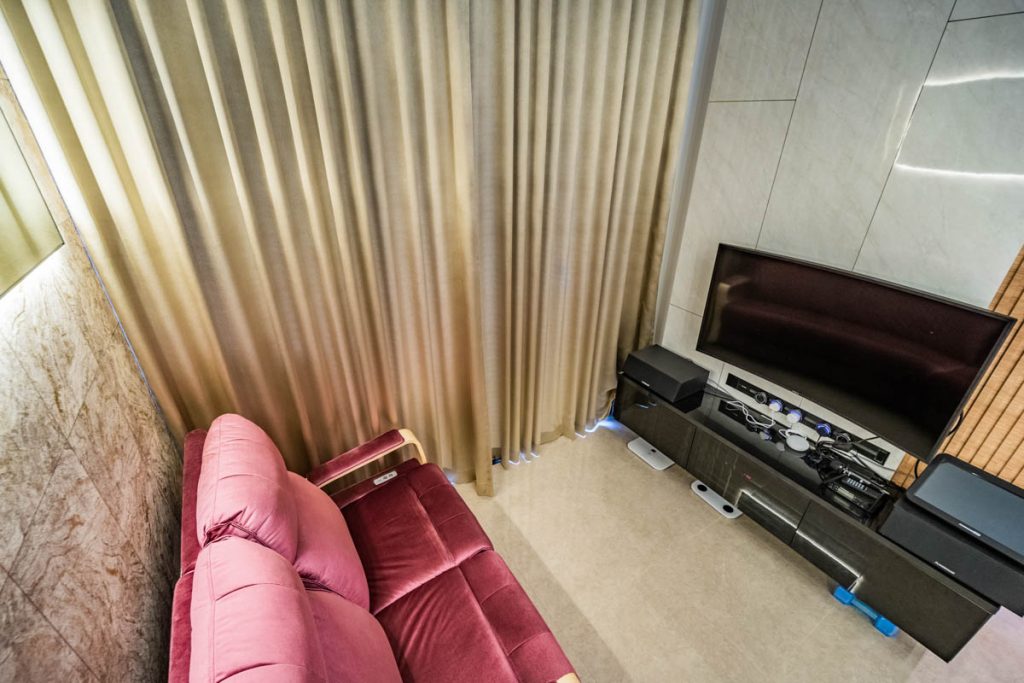 For many families, having a loft means having extra space for both activities at home as well as storage. This also means it may free up some other spaces at home for another usage or even, having a spare room.
The homeowner wishes to maximize their Pantry spaces and their storage, at the same time looking cohesive while maximizing their shoe cabinet along the entryway.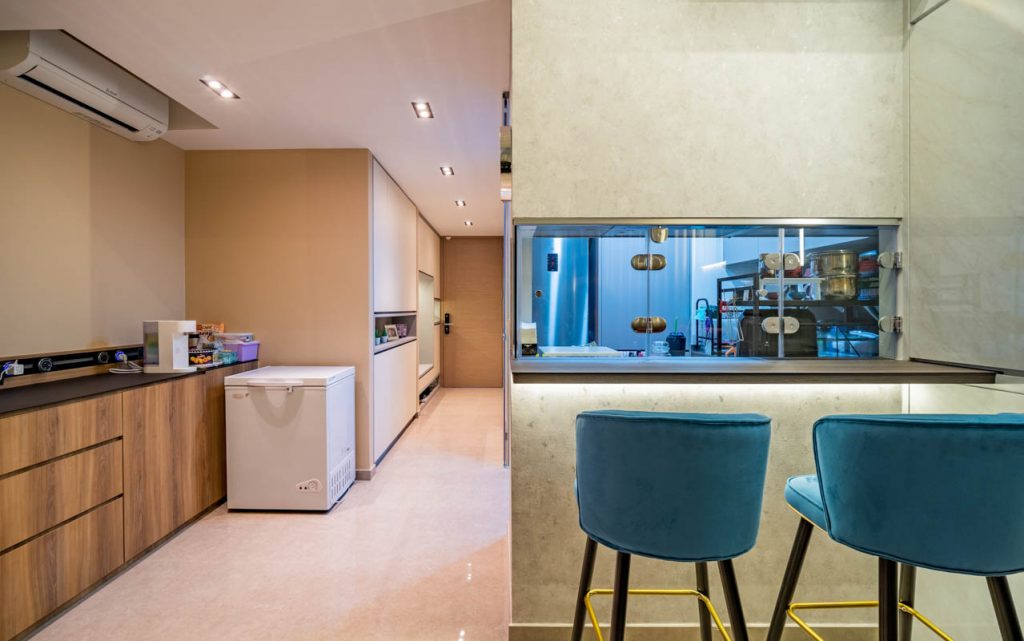 These Bi-fold Glass Door between the closed Kitchen and the Living area is a brilliant way to create a semi open-closed kitchen in the home. Such Kitchen details are great for individuals who prefer privacy while cooking or are too busy to tidy up every time whipping up a meal.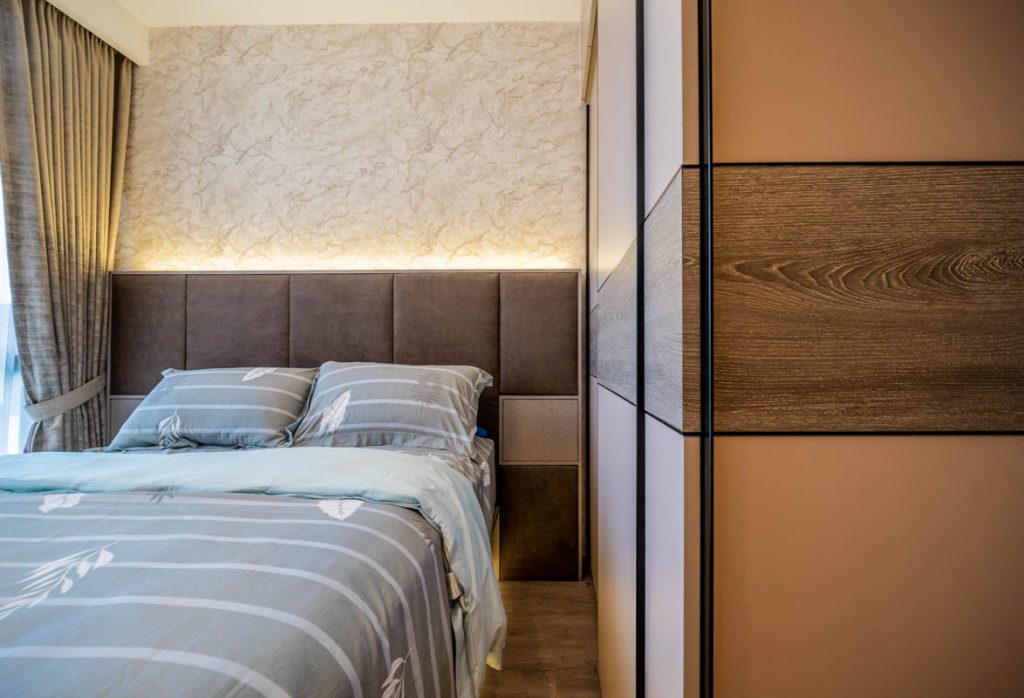 When it comes to small bedroom spaces, revamping the layout to maximize space is important. We've helped the homeowner to double up the Wardrobe space as the original wardrobe size is way too small for their Lifestyle.

Let us know your Interior design requirement so we can plan for your dream home. 👉🏻 Talk to Us Now! WhatsApp @ 6597277404

Since you're here, why not view more Home Tour Article?
https://www.reztnrelax.com/category/home-tour/
🛋️ Follow Rezt+Relax for more Interior Inspiration! 🛋️
Facebook | Instagram |Youtube | Pinterest | Tik Tok | Dou Yin