When it comes to renovating your new home, it can be quite a headache on decision making and cost decisions. Seemingly a huge budget is normally needed. Ditch those unrealistic plans and take into consideration of these Budget Hacks so you can save more.

It's easy to go overboard with the Renovation costs, create a list of everything you would like in your home to get aware of your wants and needs well. Decide how you want your new home to look as well as consider the practical factors for each fixture.

Ways to cut costs for your Homes:

(1) Buy Loose Furniture instead of customizing Carpentry

Carpentry can be expensive, buying loose furniture is an alternate option for Homeowner who wants to cut cost for their home. Loose Furniture refers to movable objects that are off-shelf and fixed sizing.

Some of the cheaper Loose Furniture options:
Bedandbasics | FurnitureSG | Fortytwo | Ikea |

(2) Maximize Built-in Storage Cabinet for your Kitchen

While often overlooked, storage can be one of the most crucial elements to make a happy, healthy, clean home. Built-in storage may be more expensive but it helps maximize your Kitchen space by fitting into the layout and sizes that Loose furniture can't. Some ways you can save while maximizing the built-in storage Cabinet for your Kitchen:

-Narrow your Choices for Kitchen Cabinet Material
-Consider some loose furniture pieces for larger Kitchen
-Choose a simpler design for carpentry
Make sure to splurge on where you should and save on where you can.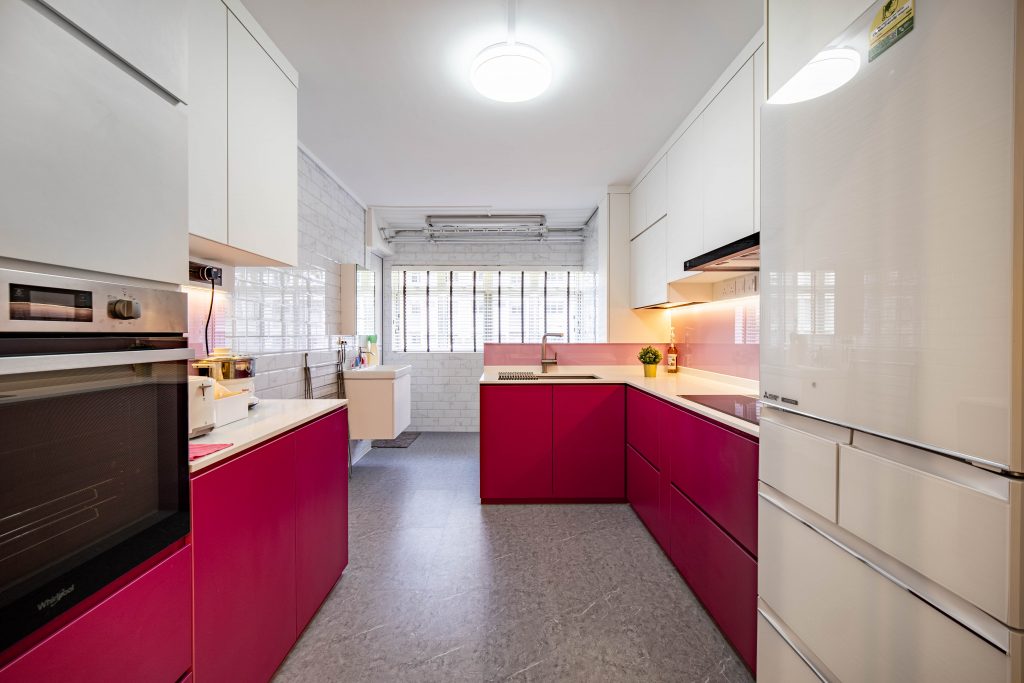 (3) Overlay Flooring Tiles instead of Hacking and re-installing

If you are thinking if you should have a new set of tiles for matching the theme and concept of your home, think about overlaying than hacking & re-installing. Overlaying is definitely more affordable as there is lesser work required, therefore cost lesser.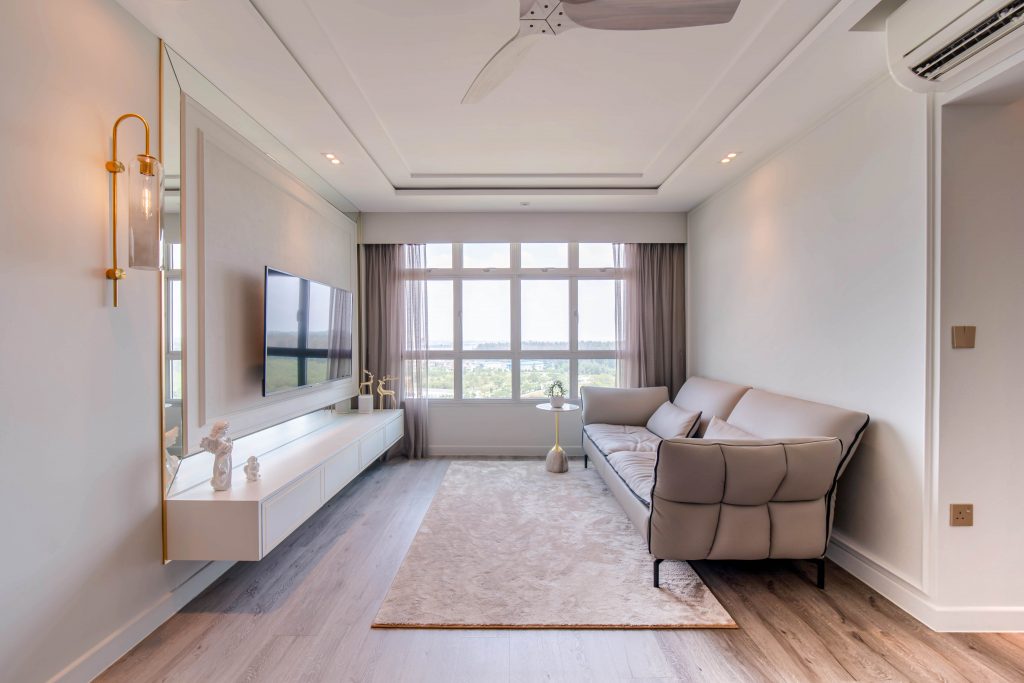 (4) Go for Minimalist Style

Minimalism is the way to save money by living your purpose. Focus on only getting what you need, and filter out meaningless purchases.

(5) Use Cement Screed as Flooring (for homes without Tiles)

As flooring tiles is probably one of the high-cost aspects in Renovations, an alternate option can be using cement screed as Flooring so as to cut cost for your renovation.

(6) No False Ceiling

False ceilings have become a rather trendy and popular Renovation aspect in recent years. If you're thinking about getting a false ceiling at home, evaluate if it is worth your want over your needs.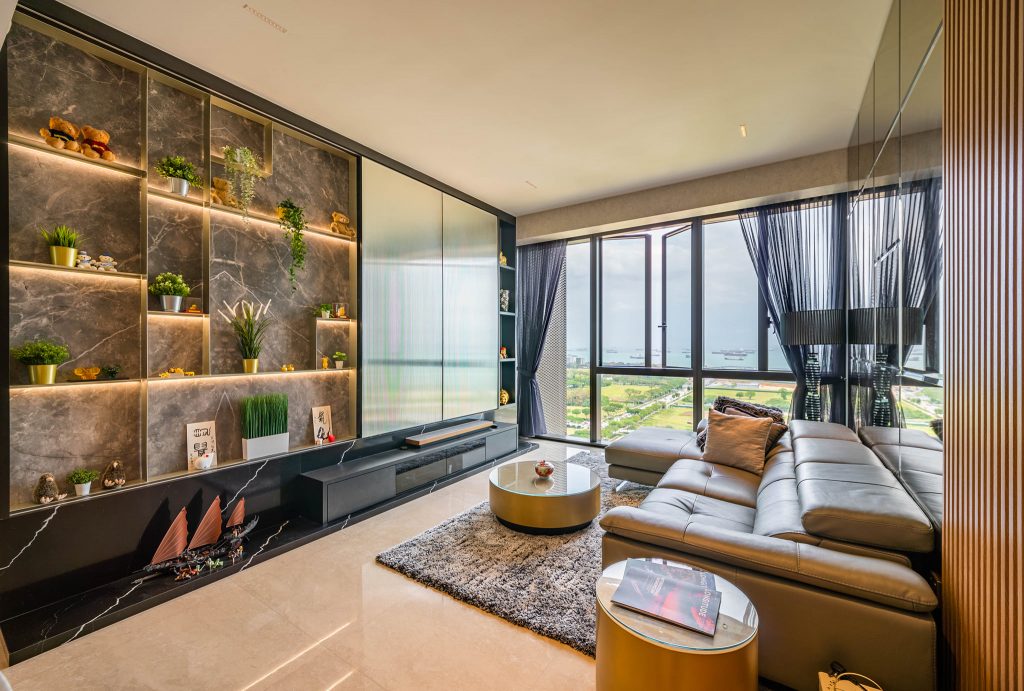 (7) Buy Accessories & Decor online
Accessories such as toilet fixtures can be purchase online at a lower cost, the same goes for the desired Decorations that may fit the theme and concept of your home.
(8) Save on Painting
Interior painting is one of the most popular do-it-yourself ways to save on renovation costs.

Since you're here, why not view more Tips?
https://www.reztnrelax.com/category/tips/
Let us know your Renovation requirement so we can plan a Cost-savvy dream home for you and your loved ones. 👉🏻 Talk to Us Now! WhatsApp @ 6597215338
🛋️ Follow Rezt+Relax for more Interior Inspiration! 🛋️
Facebook | Instagram |Youtube | Pinterest | Tik Tok | Dou Yin