If you love shoes, you'll never think that you have too many of them, but we all know shoe storage is a never-ending problem for most households. Where or how to put the shoes, and making sure they don't jumble in a mess.
Worry not, for every pair of shoes you'll have to find a good home to it. Let us help you in exploring some nice ways of organizing your shoes so you can finally find their match.
1. Full Height Shoe Cabinet
Consider a shoe cabinet near your door, so you can easily access your daily wear conveniently. You can fill the space from floor to ceiling, to allow plenty of space to place all your shoes from top to bottom.
2. Full Height Shoe Cabinet with Display Shelving
To literally break the pattern of the design, adding in a Display Shelvings play a part to make the cabinet less boring.
Contrasting with the LED light surround the Shelving surface, it amplifies the space and makes it look more spacious. It's also an area where you can conveniently place your keys, knick-knacks, and decors.
3. Half-Height Shoe Cabinet
Instead of a Full-height cabinet, the Half-Height shoe cabinet at the entrance would ensure that the windows and air ventilation are not blocked so the natural light and air can come right in, and flow well in the space.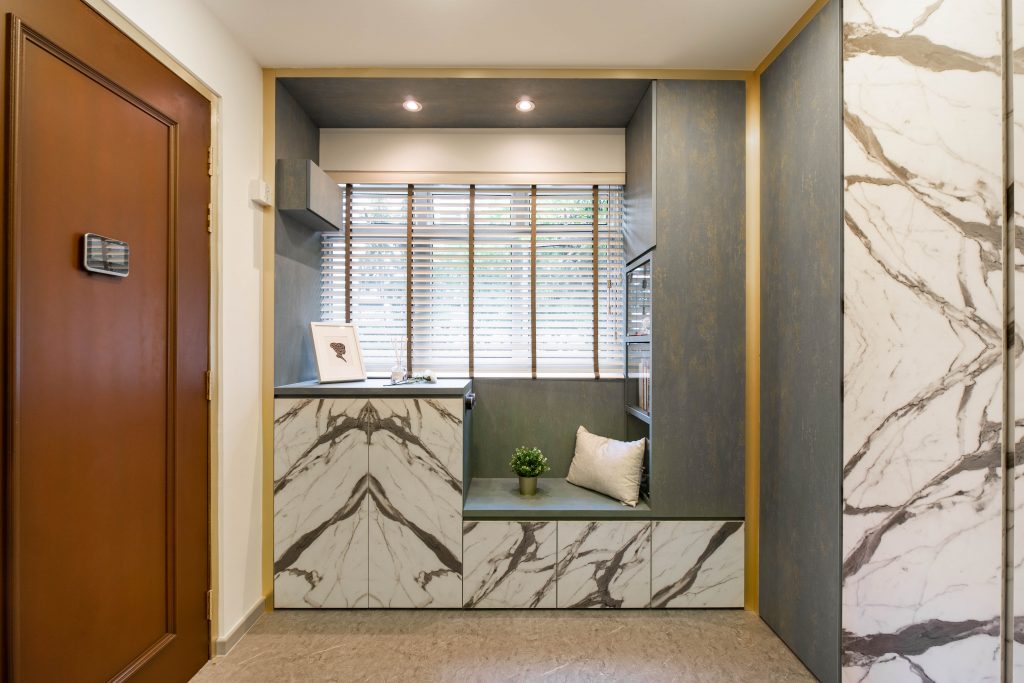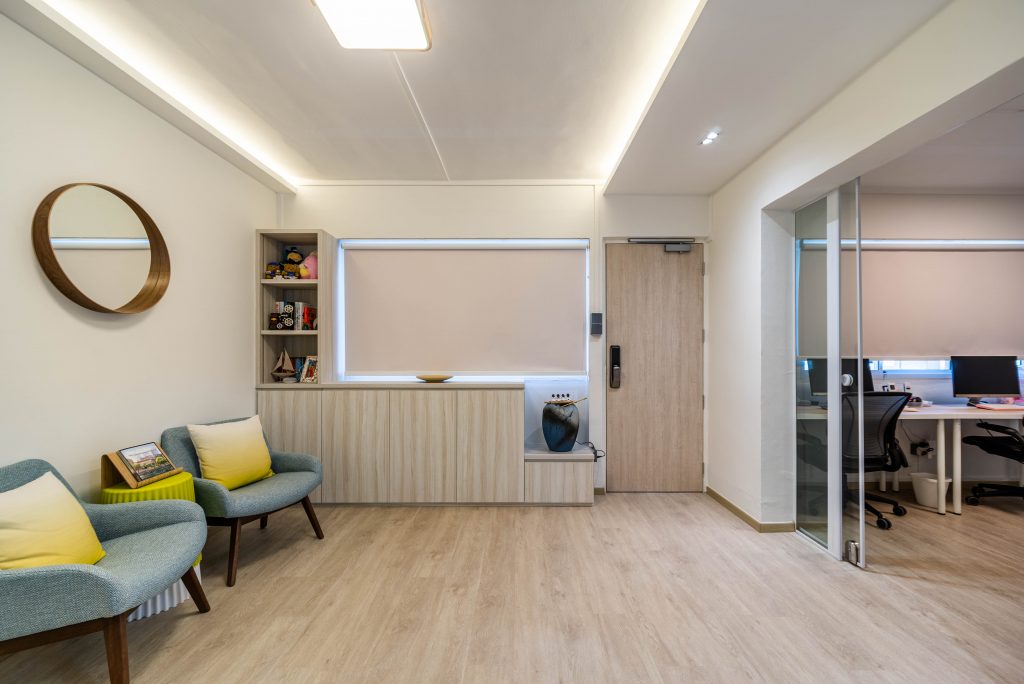 4. Shoe Rack hidden behind Mirror
If you simply love the sleek appearance that doubles up a full-length mirror, you can make it 2-in-1. Making the Shoe rack hidden right behind the Mirror door.
5. Shoe Cabinet with built-in seating
Another way to save space as well as enclosing your Shoe rack is to design a space with two purposes. One can be the storage of the Shoes and another can be a Settee.
Having said that, different people have different requirements. For some, prefer to have a hidden settee, another would be a prominent settee where everyone can see it.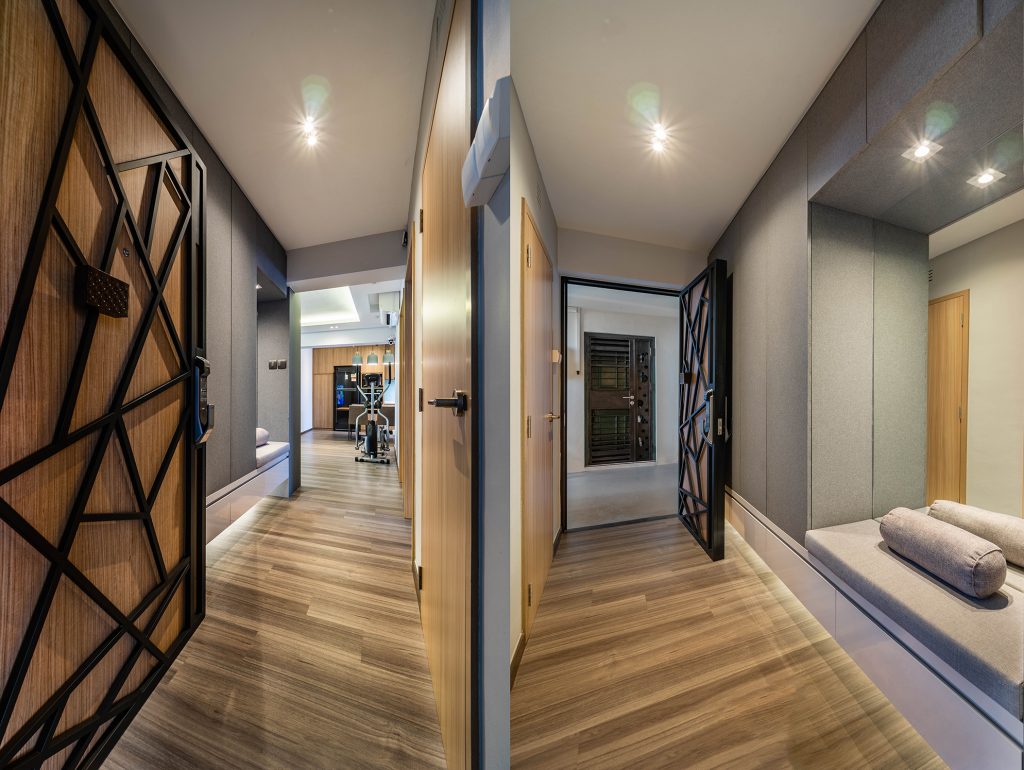 After a whole day of work, most of us just want to kick off our shoes and relax. While shoe storage can be a key factor that makes you feel comfortable without hassle. The atmosphere of the home, and enhancing the aesthetic of storage spaces are essentially important.
If you're keen on bringing these Shoe Storage ideas into your home, let us help you with your desired design along with your budget. 👉🏻 Talk to Us Now! WhatsApp @ 6597215338

Since you're here, why not view more Home Tour Article? https://www.reztnrelax.com/category/home-tour/
🛋️ Follow Rezt+Relax for more Interior Inspiration! 🛋️
Facebook | Instagram |Youtube | Pinterest | Tik Tok | Dou Yin