Make the best of your home, and seeing that dream home of yours becoming a reality while living in an abode with beautiful splendid interior spaces.

1. Create an Extension of Nature
We recognize the fundamental role of nature in our everyday life and how it gives us harmony and balanced flow in our home space. It mainly can provide calm, peace, and relaxation in the surrounding environment.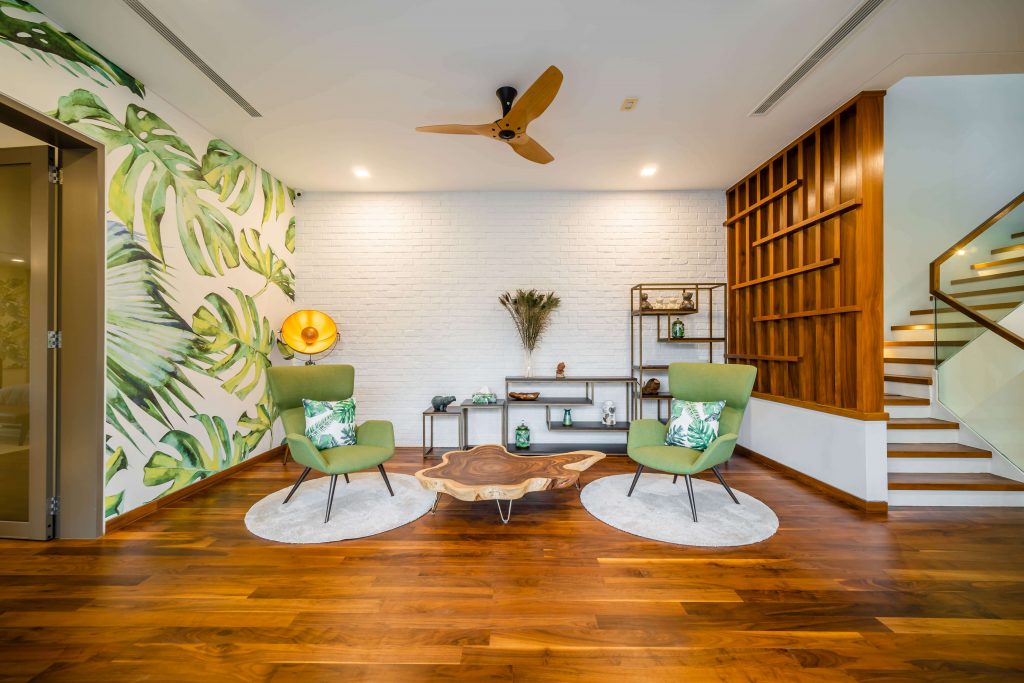 The way we choose the type of natural elements and the style of the home is important. The choice of natural material is diverse, the easiest way to incorporating natural elements into the Interior spaces is using raw materials and crafting shapes of nature. Giving that refreshing punch into the house, making the homeowner feel happier, healthier, and more energetic at the same time.
2. Inject some Curves
Curves can help smaller spaces feel roomier, circular top will make the room feel bigger and spacious. This simple shape is taking Home Decor by Storm, adding round lines to your home decor is an easy way to look invitingly warm and cozy.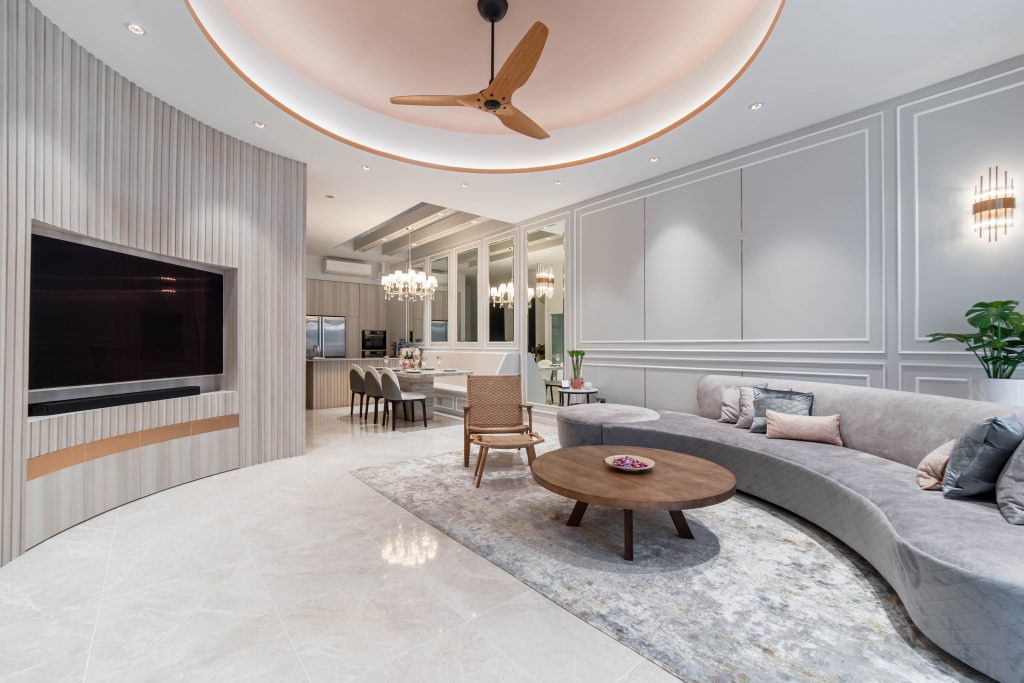 3. Create Unusual Ceiling

The decorative ceiling is so modest and functional in a different way, it keeps necessary elements like lighting and electrical wires securely in place and pushes that boring plain white surface out. Ceiling design is usually the last thing homeowner will think of when renovating homes, but it gives a room a unique character that no amount of art or furniture can do.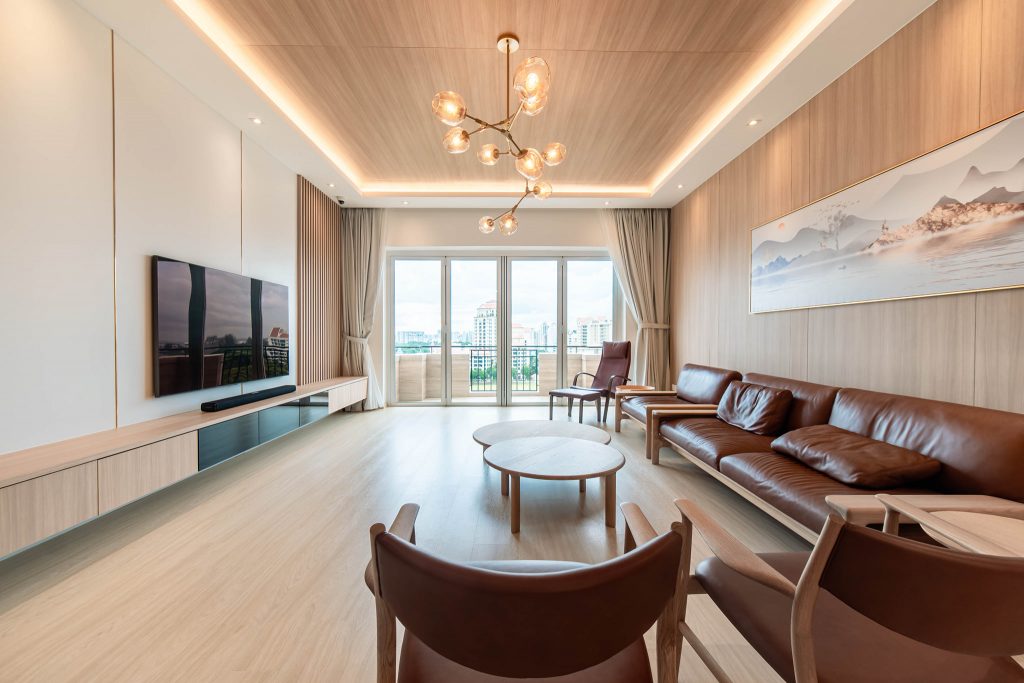 The perfect ceiling design varies for each room and each home depending on the available space and theme in the space. Choose something you'll amazingly love and that will surely inspire you.
4. Create Texture Wall
One of the beauties of using textures is the ability to spark a mood in a space without having to change out all the furnishings and floorings in the home space.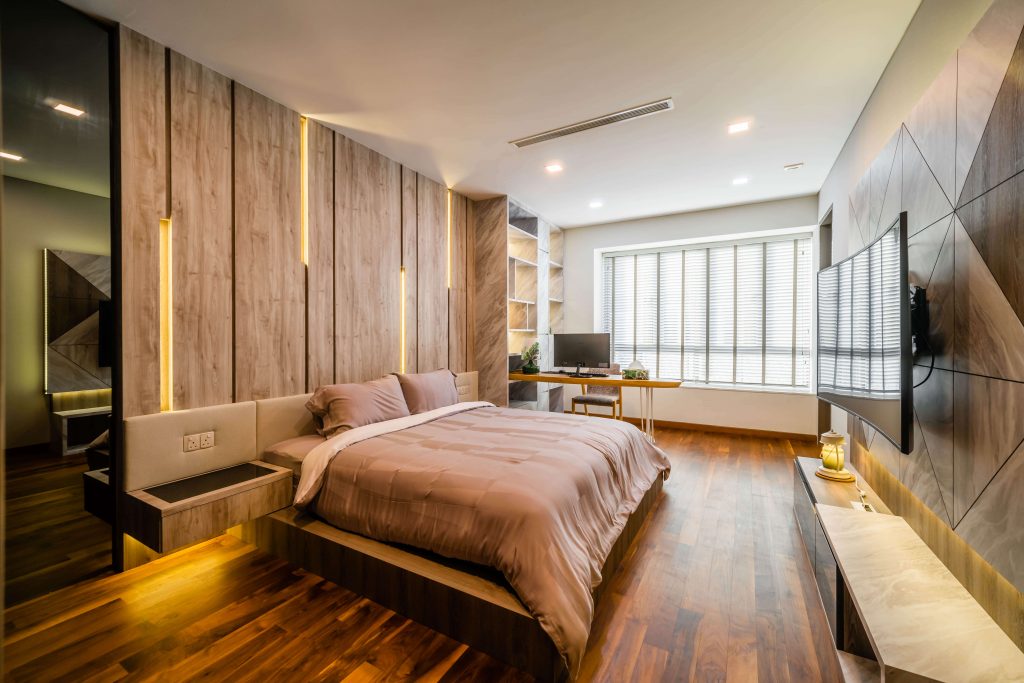 5. Use Light Wood with White / Dark Wood with Black
The light wood with white home space is a modern masterpiece that combines refinement with warmth and timeless elegance. White keep things modern and allows to add accents with ease, wood on the other hand gives the element of "coziness".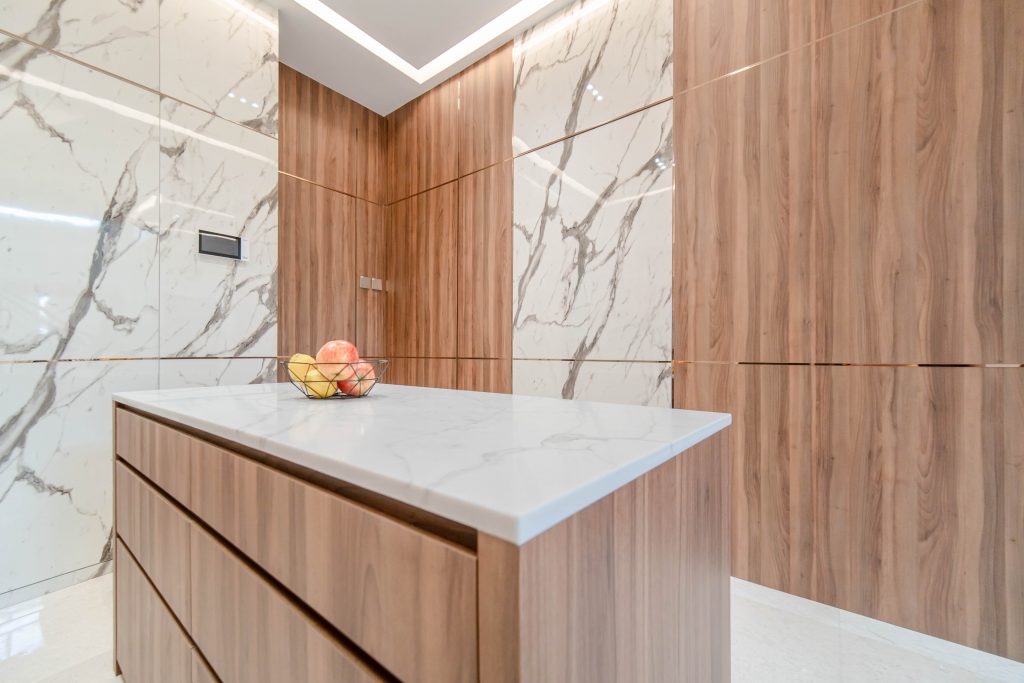 Diving into timeless elegance, the dark wood with black home space is an Exquisite modern classic that adds a breathtaking atmosphere. The Dark palette is not only masculine but also sets the mood apart that makes the homeowner feel comfortable and serene.
6. Nail the Luxe

Luxury Interior design is the sense of preciousness and fineness. Luxury homes focus on comfort, elegance, and custom touches to embody the highest standard and quality of modern luxe.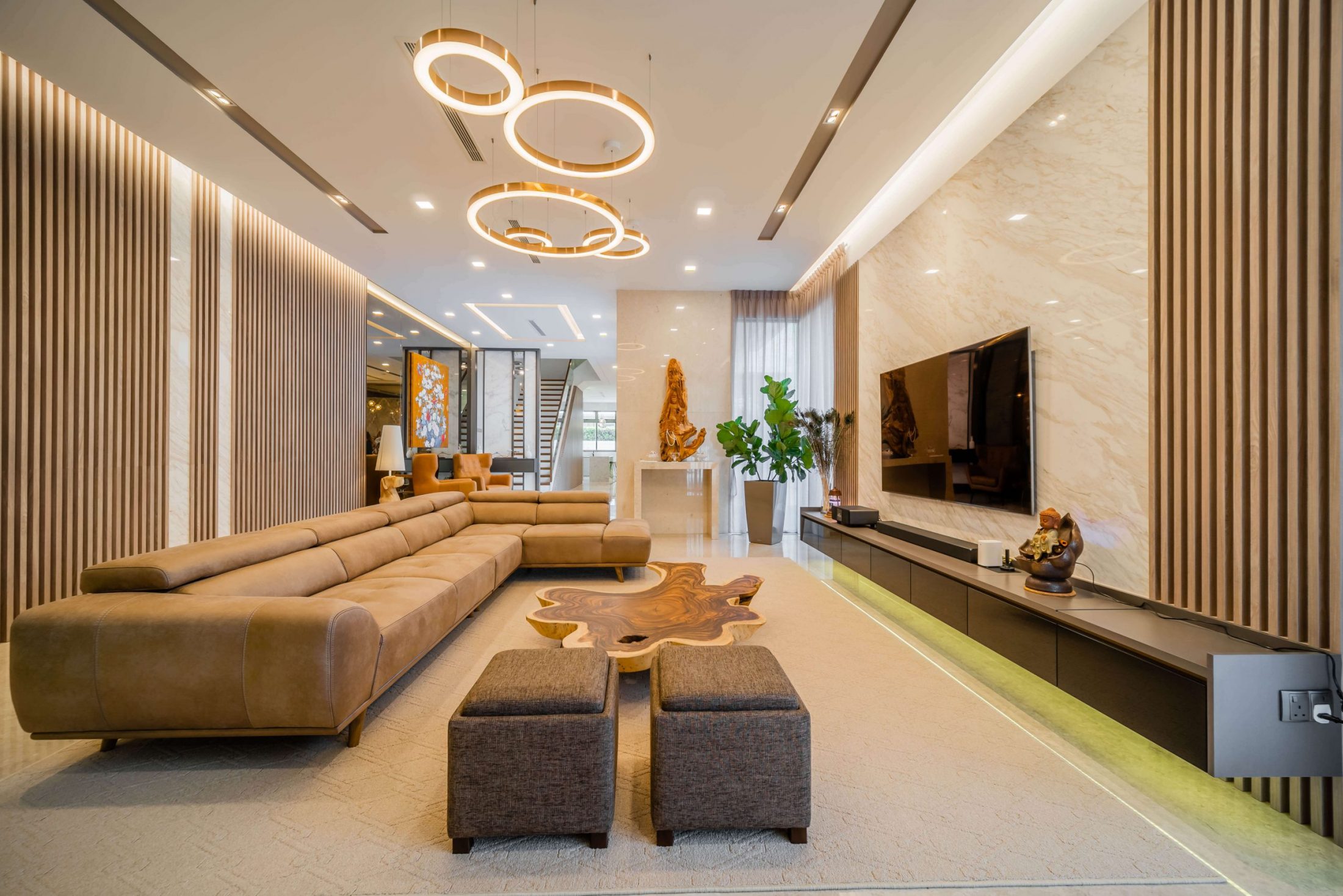 7. Glamming it up with Gold Accents
Gold accents are a hot trend right now and we dare say that this classy modern trend is the inspiration to glam up your room. Using subtle gold details can bring a fantastic look to your home space.
8. Bring in the Shine and Mirrors
One of the most popular known for amplifying Interior space is to reflect light into the interior space. Having a variety of light and its reflection adds depth to the room, giving a punch of Luxe atmosphere.
To live comfortably in your home space, it is important to choose your own preference. Thus, opting for advice from experts in Interior Design can help save time, effort, and headaches. So Get-in-touch with us today so we can guide you along and help you plan a design you love that suits all your wants and needs. 👉🏻 Talk to Us Now! WhatsApp @ 6597277404
Since you're here, why not view Before and After of Interior Houses here: https://www.reztnrelax.com/category/before-after/
🛋️ Follow Rezt+Relax for more Interior Inspiration! 🛋️
Facebook | Instagram |Youtube | Pinterest | Tik Tok | Dou Yin