As Interior Designers, we have become extremely proficient in the applications of both principles and elements of design notable in creating a more interesting space for our clients.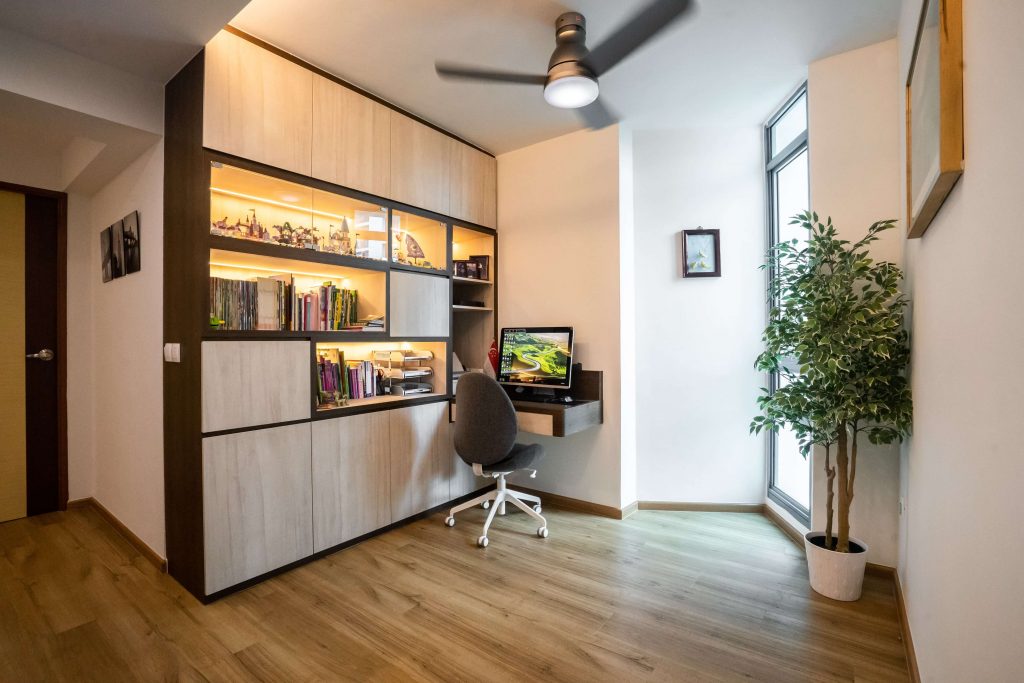 1.Plan for Real Life
When we plan a design, we plan it in both 2 dimensional and 3 dimensional. Proportion usually goes hand-in-hand with the scale both in 2d and 3d. Getting proportion right is often tricky for people who are not in the ID or architecture industry. To get the best out of designing is to based on real-life measurements and the scale accurately. This is a process that cannot be skip.
2.Using Lighting
Home lighting is one of the most important subjects when it comes to Interior design and decorations. Without light, either geometrical or natural, the texture and patterns don't have any significance. Paying close attention to light will be very valuable in creating new environments for our homeowners.

3.Thoughtful about Materials and Construction
Everybody knows that quality is king. The importance of thoughtful Materials quality selections and efficient construction is crucial. A quality renovation should cover every aspect such as plumbing, flooring, and carpentry (exclude furnishing and appliances).
4.Layer the details deliberately
It is necessary to take deliberately take more effort in detail, everything from patterns, texture, shapes, and forms. Details are just as important as the overall ambiance of the room.
5.Be Authentic
Authentic is all about making choices, it's how one would portray their work of art and personality through the expression of design. The authentic design is often based on a unique idea and concept that comes from the Designer and not elsewhere. The original creator; the Interior Designer will create a process that leads this idea and concept into a new and unique result. This is the idea of being original and standing out from the crowd.
6.Striking Balance
Among all the principles of Interior design, this is the foremost that we should never forget. The definition of balance is to distribute elements and visuals evenly or steadily. Often a balanced design requires equal composition such as symmetry. If applied too rigidly it can also become boring. Striking a Balance between styling and optimize space utilization is important for better Interior creation.
While designing, we take care of every aspect so we can authentically craft your house and transform it into your dream home. Get in touch with us today so we can help you plan a design you love that suits all your wants and needs. 👉🏻 Talk to Us Now!
Since you're here, why not view Before and After of Interior Houses here: https://www.reztnrelax.com/category/before-after/
🛋️ Follow Rezt+Relax for more Interior Inspiration! 🛋️
Facebook | Instagram |Youtube | Pinterest | Tik Tok | Dou Yin