There are several ways to keep more stuff at home, however doesn't seem to clutter up. Storage ideas for small spaces are great knowledge so you can live and store your things well at home while living inside.
We've rounded up 12 ways you can store smart at home and easily adapt to the storage ideas for your space and limitations.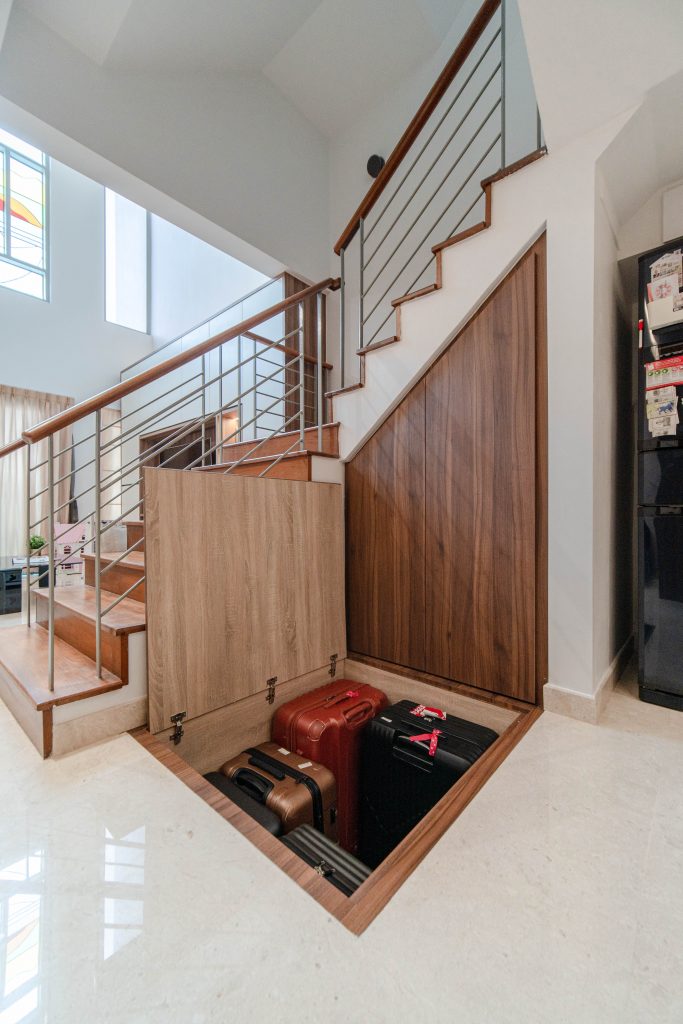 1) Incorporate Hidden Pull-out Bench
There's no end to how artfully Interior storage solutions can be. It may be a bench that offers a seat where you can wear your shoes before going out at the entryway, it can also be a store where you can make it blend with the cabinet that seems to be a feature wall. There are many possibilities for storage when it comes to Professional Interior Design.
2) Platform Bed Storage
Platform bed is a versatile piece where a furniture can allow different height for its storage drawers. It's like getting a whole suite custom designed pieces advantage to fit in your needs for storage.
3) Utilise the space under the Stairs
The often-neglected space beneath a staircase is an ideal spot for storage spaces. Convert this space to a stylish storage space that helps to de-clutter and create a more functional home.
4) Hide Clutter in Closed Storage
Clutter may be a part of your life but that doesn't mean you have to see it. While you can custom fit some hidden shelving in your Bedroom's dressing Mirror so that makes a space & furniture with two functionality.
5) Murphy Bed

Save space with a customized Murphy Bed so you can have more space for other activities at home. Keep your bed when they are not in use.
6) Double Your Space

Playing with heights, double your space. It could be a double bed, one above another or it can be a bed on the top with lower storage right below. This can easily make full use of the height of a compact room, such as a bomb shelter, utility room, or maid's room.
7) Plan Shelving & Storage on empty walls

Since the Living & Dining area is one of the most utilized spaces at home, keep it clutter-free is absolutely important. Build up Living and Dining area wall cabinets, as it keeps your living room clutter-free and with an excellent option to maximize floor space while adding a contemporary touch to your Living space.
8) Kitchen Island with Storage space

A Kitchen island can be rife with storage, every inch matters when it comes to incorporating additional storage. You can even save more space with additional customize pull-outs which can be tucked away when not in use.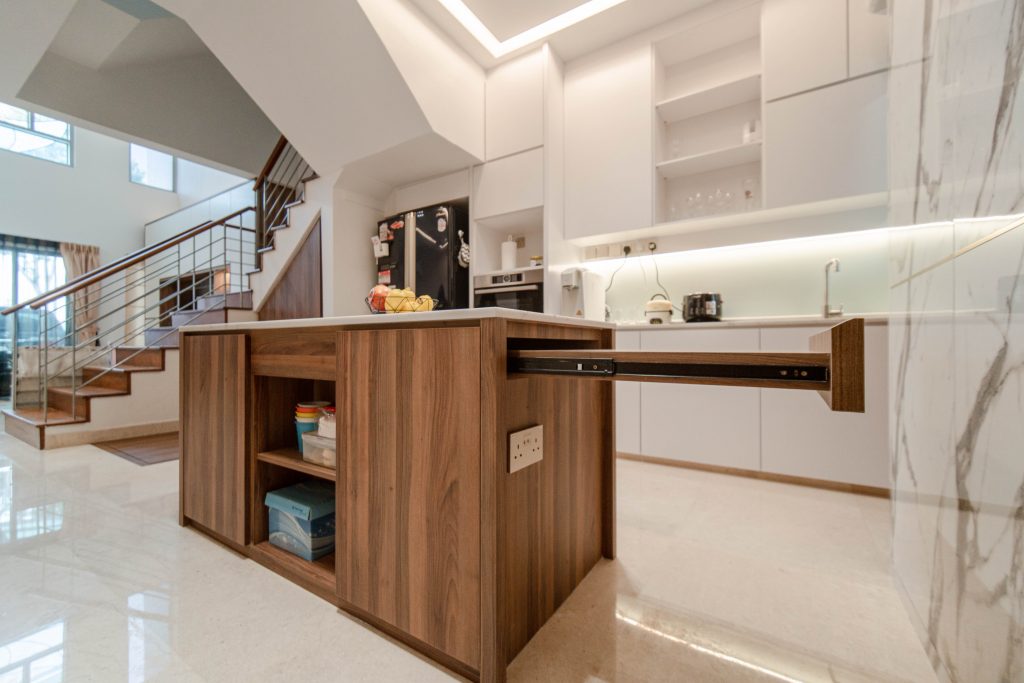 9) Designate one full wall for Storage
The storage that goes together with the TV console adds up as a storage solution for the Bedroom.
10) Open up the Space with Mirror
Mirrors can make a room look larger and more open. It gives an illusion of depth so that somehow amplify your room and makes it feel bigger.
11) Maximise storage in your Bathroom
The bathroom is usually the smallest room in the house, you may want to decide on maximizing storage with top and bottom cabinetry so you can fit your toiletries, towels, and other essentials well.
12) Make Full use of Kitchen Wall
No matter how small your Kitchen is, make full use of the available walls. Wall storage and counter-top are valuable for Kitchen space. Not forgetting a Smart Kitchen should consist of different zones such as the Cooking area, Prep area, Cleaning area, and Storage spaces.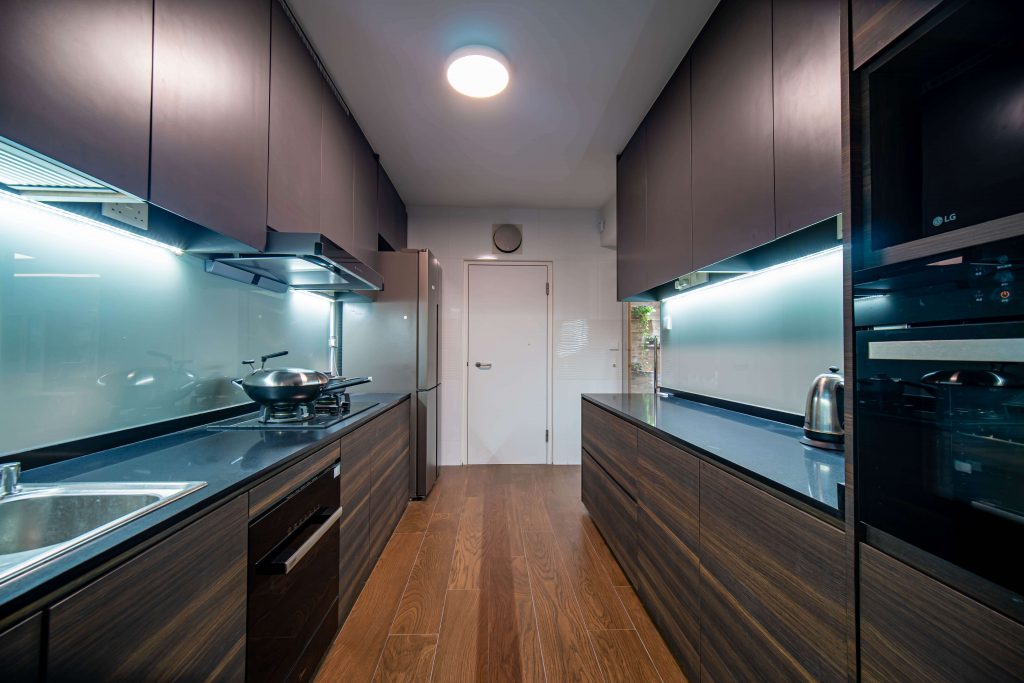 Let us help you plan your Storage for your dream home.
👉🏻 Talk to Us Now!

Since you're here, why not view more Home Tour Article? https://www.reztnrelax.com/category/home-tour/
🛋️ Follow Rezt+Relax for more Interior Inspiration! 🛋️
Facebook | Instagram |Youtube | Pinterest | Tik Tok | Dou Yin